Marketing for Introverts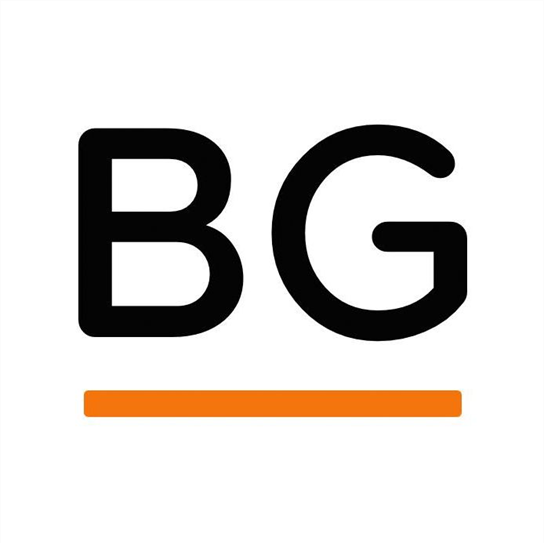 Does the idea of plastering your life on social media make you sick?
Would a 2-hour networking meeting wipe you out for the rest of the day?
Do you dread the thought of marketing but know you have to do it?
Some useful tips to help market yourself. Read more here.