Given the importance of technology in our everyday life, and our growing reliance on it during the pandemic, this exhibition brings to life important questions about how our digital tools intersect with our identity. With just 3% of the UK tech force being black, This Machine Is Black will create a vital space to integrate technologies' role in upholding and dismantling racism.
The space, designed like a garden, is split into four themes: Deep Fakes, Surveillance and Privacy, Afrofutirsm and Abolition. Each contains unique art pieces, created by Identity 2.0 or a talented artist from a Black, Asian or underrepresented ethnic group.
This Machine Is Black is one of the winners of the Smart Leicester City Challenge, a competition designed to kickstart innovative projects that align with Leicester's smart themes and pillars. The exhibition is also supported by De Montfort University.
---
Please book your timed tickets in advance (£3.83*) onEventbrite
The timings on the tickets reflect what time you can enter the exhibition from. They do not reflect how long you have to stay at the exhibition for.
You can pay on the door as a walk-in but you may not get the time slot you want if it is already fully prebooked.
On weekdays it'll be open 9am – 5pm, at weekends it'll be 11am – 4pm.
---
This exhibition is created by Identity 2.0 – a creative studio working at the intersection of digital rights, technology and identity. They worked with a range of artists and researchers from underrepresented ethnicities to bring this exhibition to life, as well as creating some pieces themselves. They've made a lot of things before which explore the data we give away online, like a digital exhibition, a zine and a web series.
Identity 2.0 founders Arda Awais and Savena Surana said:
"We're so excited to bring an important topic to one of the most diverse cities in the UK. Being women of colour, this is a topic which directly affects us, and we want more people to engage with it. We love creating spaces for people to explore what it means to exist online and in a technological world – and using art means that more people can get involved in this important fight for our future. We infuse humour, surprises and everyday language to make sure that this is a non-intimidating environment to explore technology."
* £3.83 per person. But if you want to support a small mission-led community studio you can pay £5.
Under 12s, LCB members, and any households on the benefits listed on the Eventbrite booking link, can have a free ticket. Just email info@identity20.org and they'll send a code to you!
EVENTS
Come to our creative tech family day on Saturday 14th August 12-4pm –  join Arda, Savena and Elliott from Identity 2.0 in workshops aimed at children aged 3-10 years. Expect messy robots, plasticine creatures and inventions to save the future!
Free, drop-in, no need to book.

#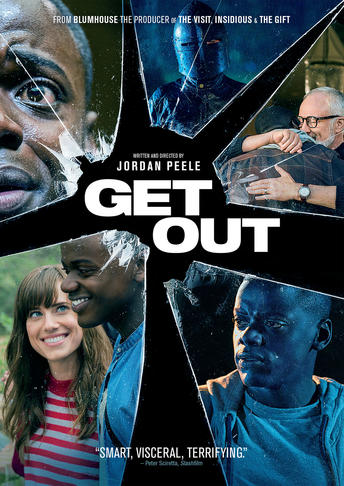 Film Night


Get Out + Afrofuturist Shorts (15)
Thursday 19 August
Doors 6pm, starts 8pm, £5
Join us in the LCB Depot Courtyard for a special outdoor screening of Jordan Peele's searing masterpiece Get Out, showing after two brilliant award-winning Afrofuturist short films – That Phone Call and Why are all our prophets dead?

Get tickets here
#
Come to the late night gallery viewing of the exhibition at LastFriday street food night on Friday 27th August 5-10pm!


#


See a review of the exhibition at ArtReview