Courtyard Cinema Night at LCB
an LCB Depot/Phizzical Productions presentation
Mughal e Azam in the open air at LCB Depot is a must watch for the whole family! Featuring unforgettable songs, sumptuous technicolor and explosive drama, it is a spectacular tale of a 16th Century prince who falls in love with a court dancer and battles with his emperor father.
Heir to the throne, Prince Salim (Dilip Kumar) has matured from a self-indulgent only child into a victorious and distinguished warrior. When he returns to the Mughal court he soon falls for the ethereal, if lowly born, court dancer Anarkali (Madhubala), it provokes the ire of his father, Mughal emperor Akbar (Prithviraj Kapoor), who forbids them from getting married. As Anarkali takes a stand for her man, risking execution, father-son conflict explodes into a full blown battle.
Director: K Asif
Starring: Pritvhiraj Kapoor, Madhubala, Dilip Kumar
Run time: 177 mins
Recommended Certificate: PG
Language: Urdu with English subtitles
Year: 1960
Country: India
Food and drinks from 5pm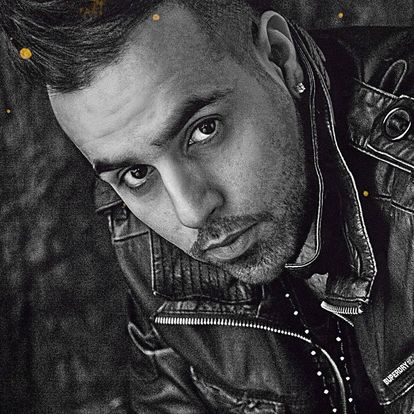 PLUS – Live performance by acclaimed British-Indian Bhangra artist H-Dhami and dancers from 6:30pm
Film screening 7:30pm
Tickets £15 from Eventbrite