LASTFRIDAY ….on the last Friday each month… amazing street food in our courtyard ; plus bars, comedy, art, music and vibes.
Come to LastFriday on Friday 26 April!
#
Two completely mouthwatering vegan/vegetarian street food traders will be at every #LastFriday.
From Leamington Spa, Fresh Rootz are Veg/Vegan award winners of the BBC Good Food show. Travelling up and down the UK, Fresh Rootz are best known for their Pakora wraps and Asian curries…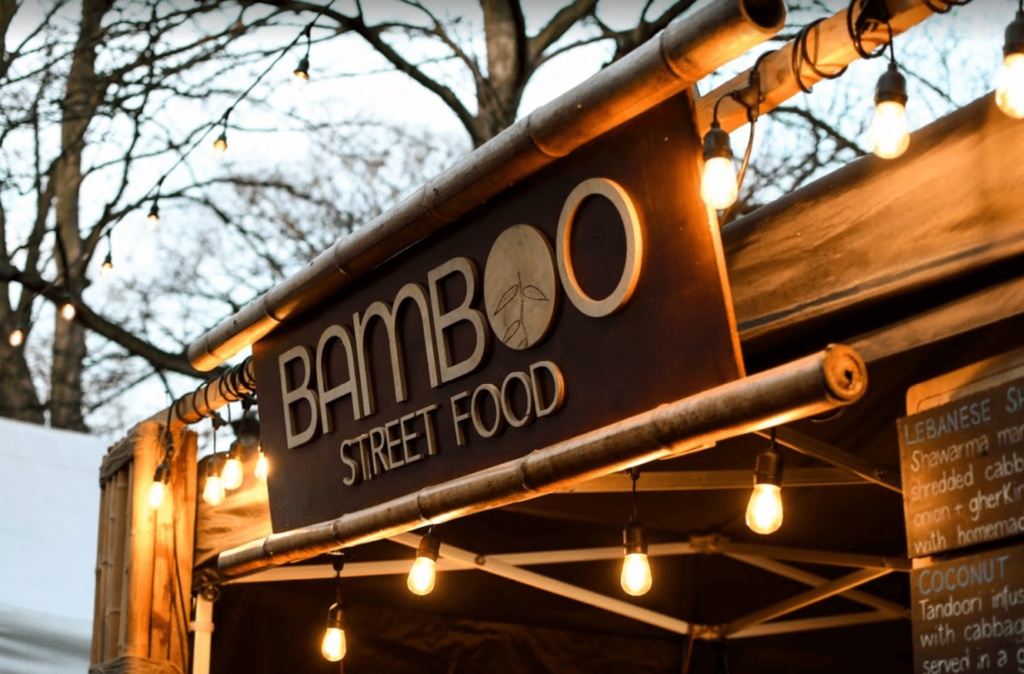 Creating mouthwatering vegan street food and serving from their decorous, hand crafted stall our local favourites Bamboo Street Food are back this month, serving delicious vegan kebabs and Sriracha fries…
Vegan/Vegetarian drinks options are also available from the resident bars (ask for more info at the bars on the night).
M O R E S T R E E T F O O D
Finalist for this year for the British Street Food awards, @Little Orange Co specialises in arancini, delicious Sicilian street food – Hand made deep fried risotto balls with a variety of fillings..

Inspired by European/Mediterranean concepts, Lemon Grove Catering Co. are delivering their own style of street food from the kitchen of their converted 1978 Bedford CF motorhome. They explore vibrant flavours, homegrown herbs, exotic spices and use a rustic style of cooking which engages a modern street food approach.
Travelling from Mansfield, Tapitas are bringing us delicious Spanish street food. Featuring traditional Spanish recipes from their mothers recipe book, Tapitas are best known for their mouth watering Paellas.
D E S S E R T S
Edibubbles are returning this month bringing their authentic Hong Kong street food to Leicester with a Brummie twist. Drool-worthy and deliciously curvy!
D R I N K S
– GRAYS Coffee Shop & Kitchen & Kitchen Bottle Bar (Cafe Bar)
– Ale Wagon (Garden Bar)
– Last Friday Cocktail Bar (Front Bar)
D J M U S I C
Indoor: Tony Minvielle
Outdoor: I-mitri CounterAction
C O M E D Y
Jokes On Us Free Festival presents…in the Courtyard Room :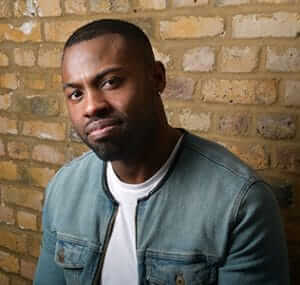 Darren Harriott: 7:00pm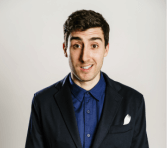 Steve Bugeja: 8:15pm
A R T / P O P – U P S H O P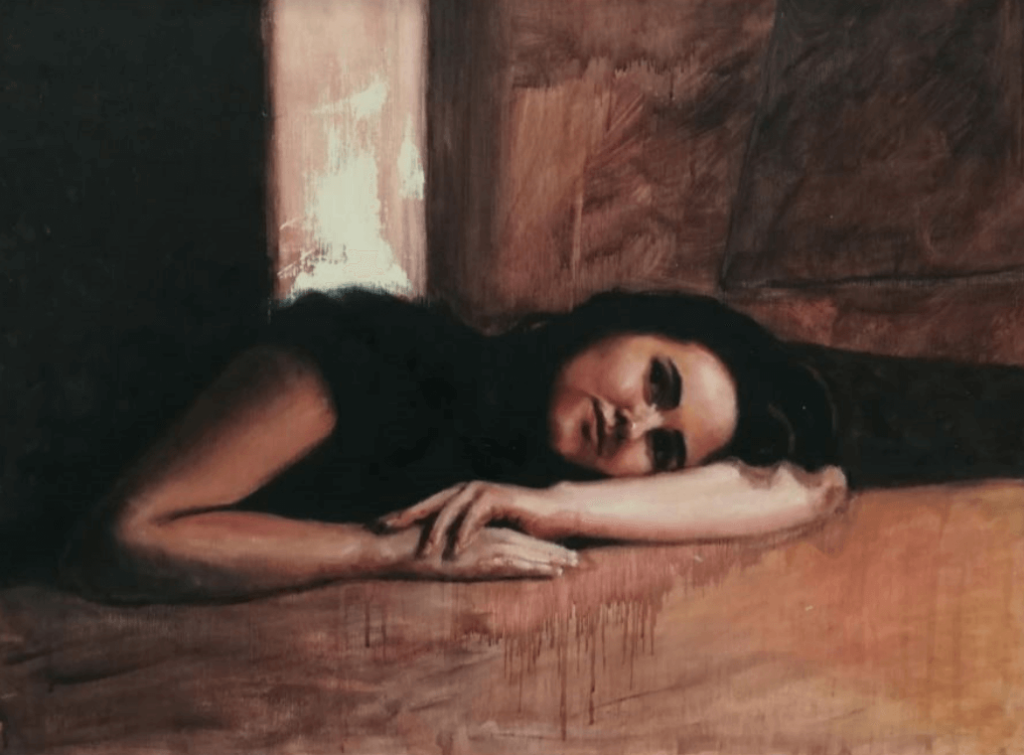 Room: Lightbox
Meet the artists behind the exhibition at the DMU Fine Art closing party for Elemental Encounters : State of Art 3


(image above by Matty Smyth)
#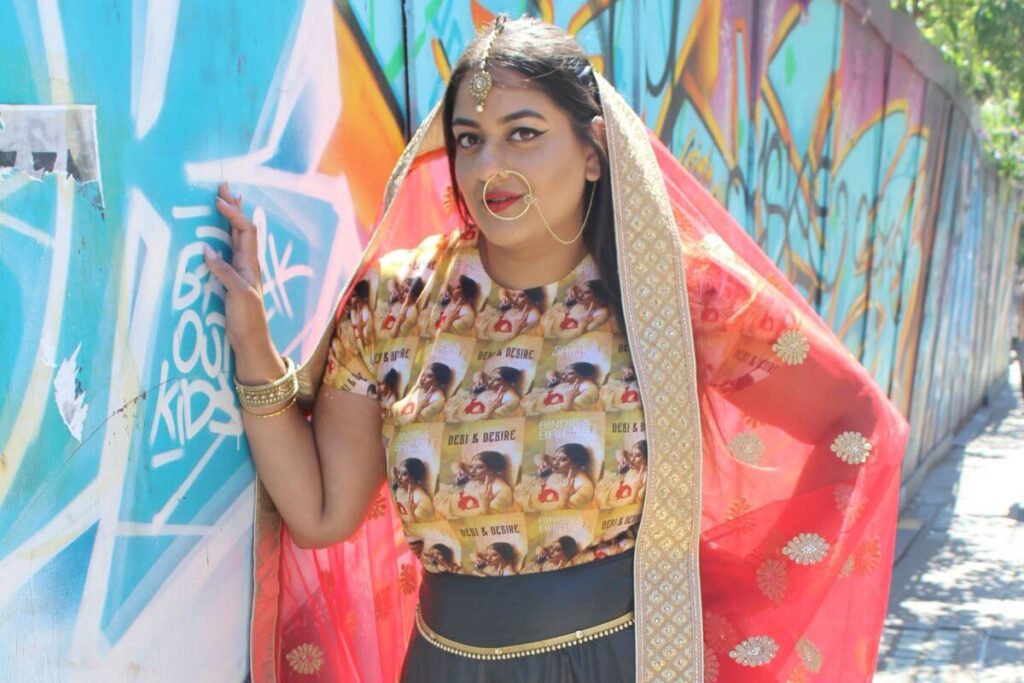 Room: Old Gallery:
Amaretto's World pop-up stall
Drop in and chat to Amrit about her creative career and browse through her new merchandise at her Desi & Desire pop up shop.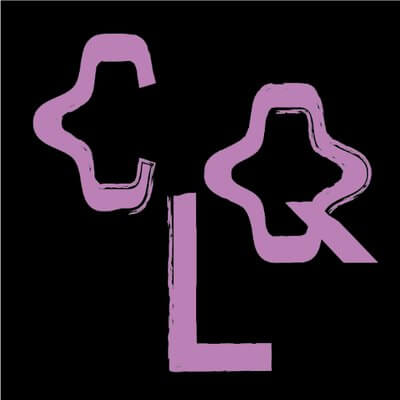 C U L T U R A L Q U A R T E R L A T E S
Monthly late night gallery openings and events in Leicester's Cultural Quarter
#CQlates tonight also includes:
opening of a new exhibition at 2queens studio
evening exhibition viewing at Leicester Print Workshop
No art at Phoenix tonight but the bar will be open
See CQLates on Twitter
#
A F T E R P A R T Y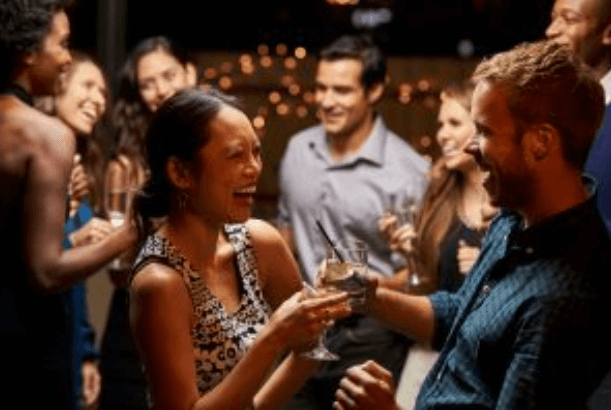 Manhattan34 Cocktail bar is proud to host the official afterparty of Last Friday – on the other side of Rutland Street just across from our front door. The after party will officially start at 10pm and go on until 1am. Live music in the Cellar Bar to enjoy as well as a bespoke reduced priced cocktail and drinks menu designed for the after party.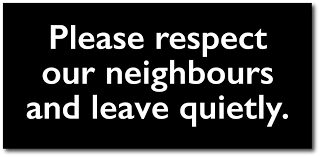 #
Get updates on Twitter, Facebook & Instagram @lastfridaylcb and see more at www.lastfridaylcb.uk
#
Free entry, pay for what you eat and drink.