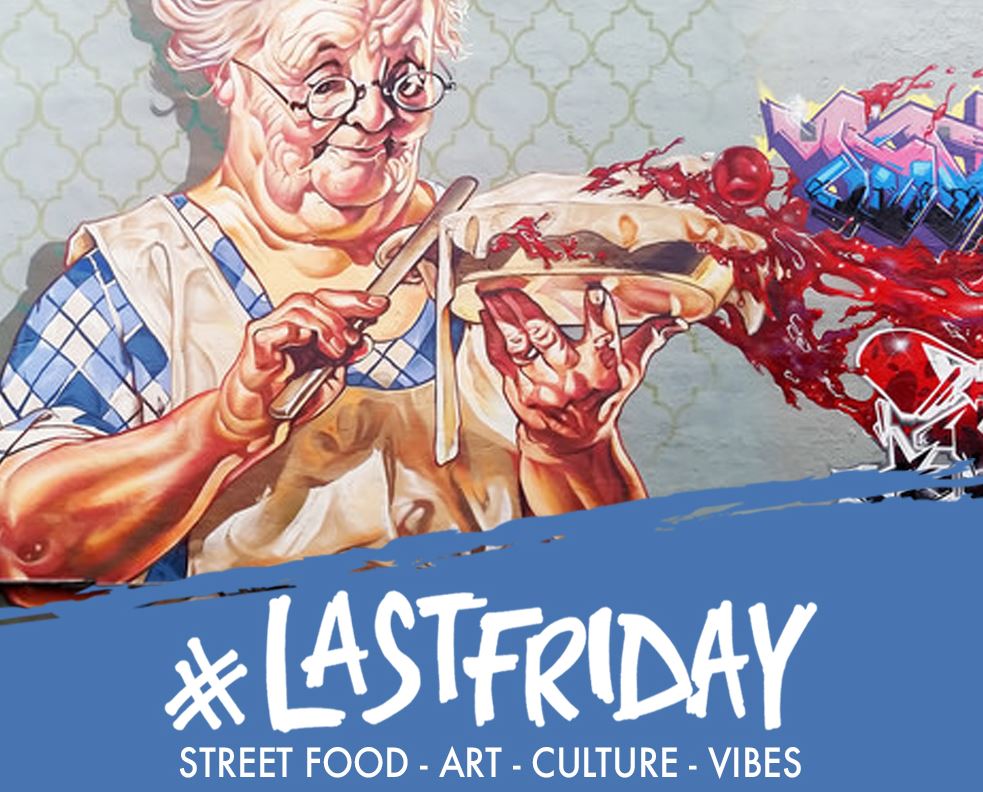 LASTFRIDAY ….on the last Friday each month… amazing street food in our courtyard ; plus bars, comedy, art, music and vibes.
Come to LastFriday #5 on Friday 22 February!
#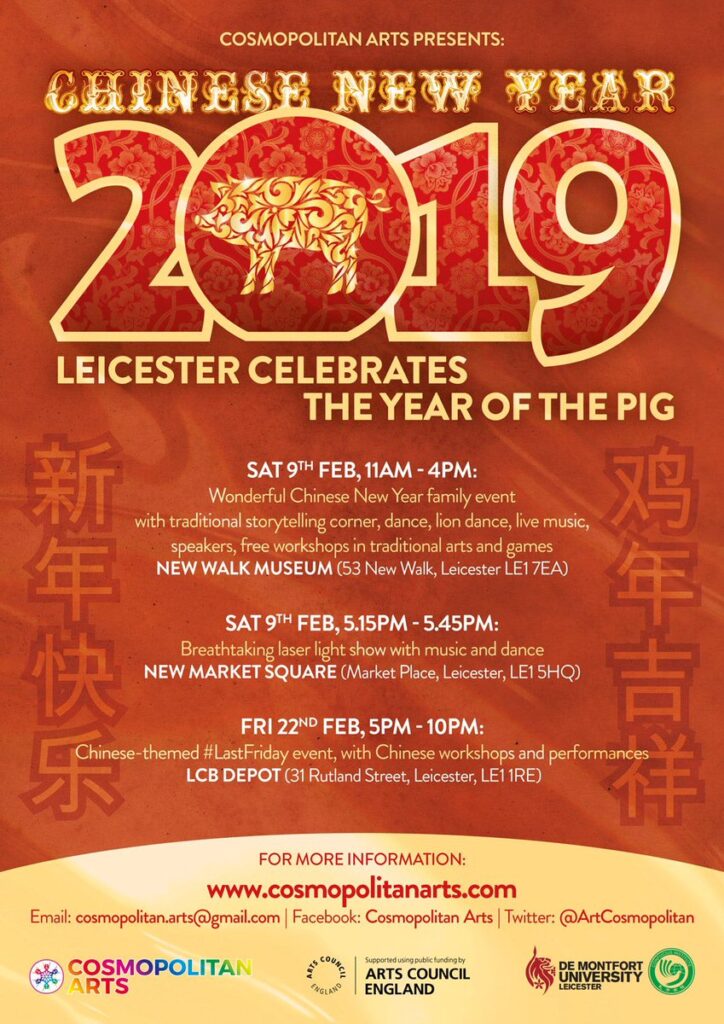 Chinese New Year 2019
Leicester celebrates The Year of the Pig!
This LastFriday has a Chinese theme, with workshops and performances.
Presented in conjunction with Cosmopolitan Arts
#
Comedy from Leicester Comedy Festival brought to you by Jokes On Us: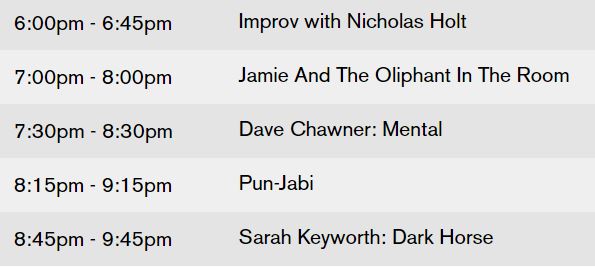 #
▶ S T R E E T F O O D ▶
What The Cluck – Crispy Fried Chicken
From Birmingham, What The Cluck bring you a special array of crispy fried chicken and loaded fries…
SaltyDogg – Gourmet Hot Dogs
Travelling up and down the UK, SaltyDogg craft some of the best hand made gourmet hot dogs…
Little Orange Co – Sicilian Street Food
Specialising in Sicilian street food, Little Orange Co bring us diverse flavours of artisan Italy…
V E G A N T R A D E R S
Bamboo Street Food – Vegan Kebabs
Serving some of the best vegan food around the UK, Bamboo Street Food are best known for their vegan kebabs and loaded rosemary baby potatoes…
Huns Vegan – Vegan Chicken
Newly launched startup, Huns Vegan create mouth watering vegan chicken burgers with tasty toppings and sauces.
▶ D E S S E R T S ▶
Edibubbles – Waffles
Bringing the authentic Hong Kong street food to the UK with a Brummie twist, Edibubbles are drool-worthy and deliciously curvy…
▶ D R I N K S ▶
– GRAYS Coffee Shop & Kitchen Bottle Bar (Cafe Bar)
– Ale Wagon (Garden Bar)
– MPB Cocktail Bar (Front Bar)
▶ M U S I C ▶
Indoor: Jonny P
Outdoor: Grant Decker
▶ ART/ Performance ▶
Garden Room – (Desmond's Republic – a cooking performance by Callum Berridge 7-9pm)
Print Room – (Workshops – caligraphy, paper cutting,)
Cosmopolitan Arts return with their popular Chinese New Year activities…
▶ AFTERPARTY ▶
Manhattan34 Cocktail bar is proud to host the official afterparty of Last Friday. The after party will officially start at 10pm and go on until 1am. There will be live music in the Cellar Bar to enjoy as well as a bespoke reduced priced cocktail and drinks menu specifically designed for the after party. Make sure to look out for our 10% off tokens which will be handed out at the LCB during the evening.
#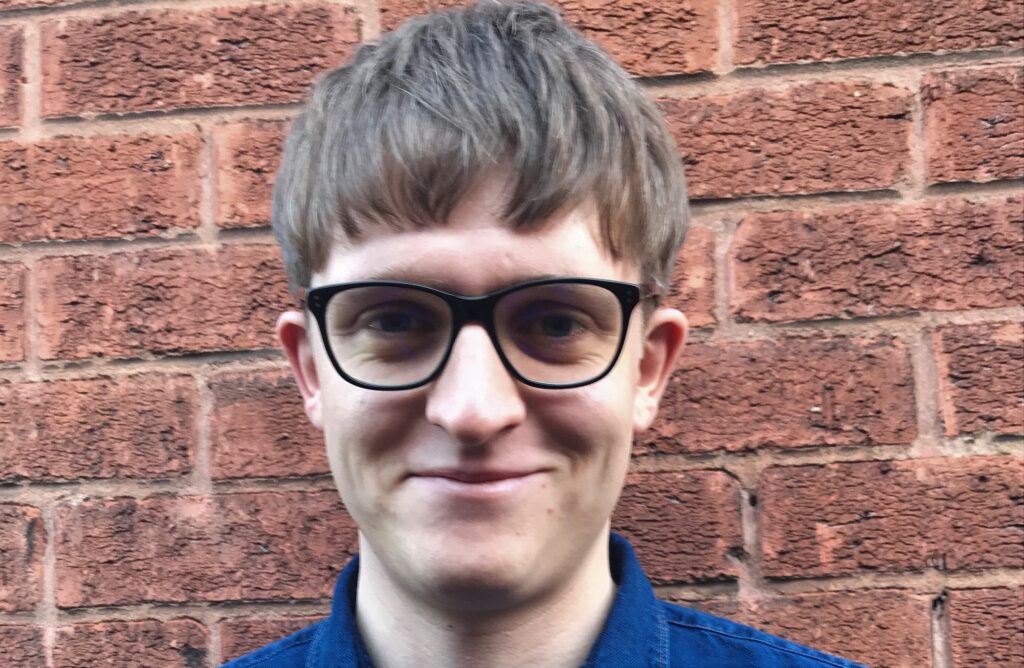 Catch Desmond's Republic, the performance by LCB artist development bursary winner Callum Berridge …. come and see what's cooking in the Garden Room. Tickets are free, but limited – book your place on Eventbrite
#
Allied to Sarah Keyworth's Dark Horse act at 8.45pm is the DMU Pride LGBTQ+ Allies Network & DMUWomen social for DMU staff and students.
#
Get updates on LastFriday on Twitter, Facebook & Instagram @lastfridaylcb and see more at www.lastfridaylcb.uk
#
Free entry, pay for what you eat and drink.