Friday 28th October 2022, 5-10pm!
LAST FRIDAY ….on the last Friday each month… amazing street food & drinks out in our courtyard and in our cafe-bar…plus comedy, art, DJ, LCB Stop performance, and popup shop!
FOOD by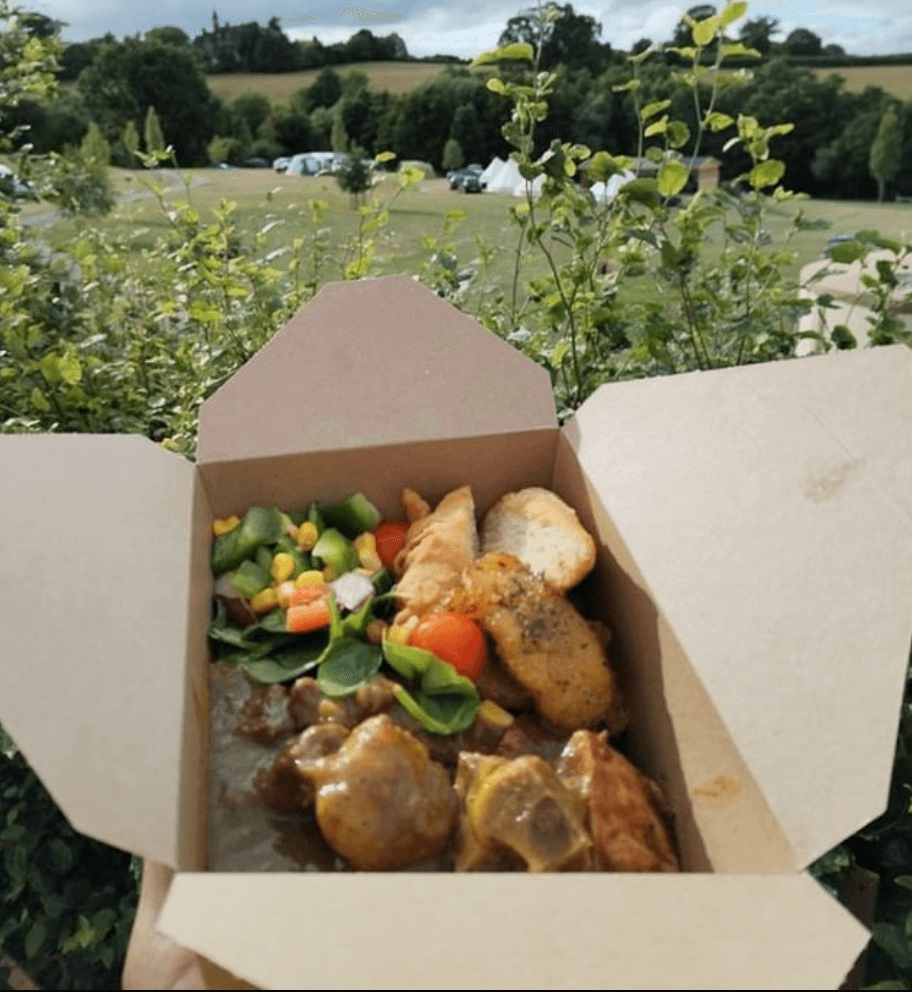 The Caribbean Kitchen
Serving up a WICKEDLY TASTY TASTE of The Caribbean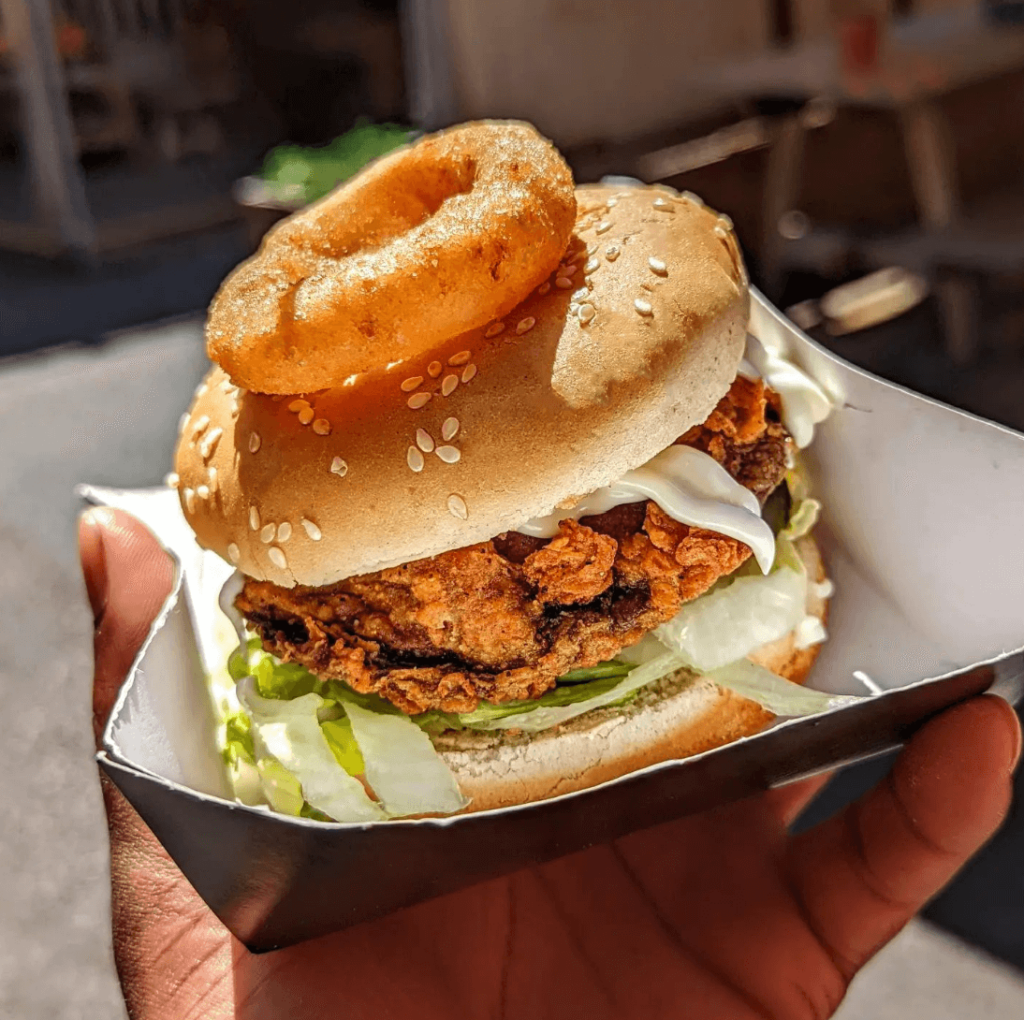 The Neighbourhood Coop
Just good chicken and buns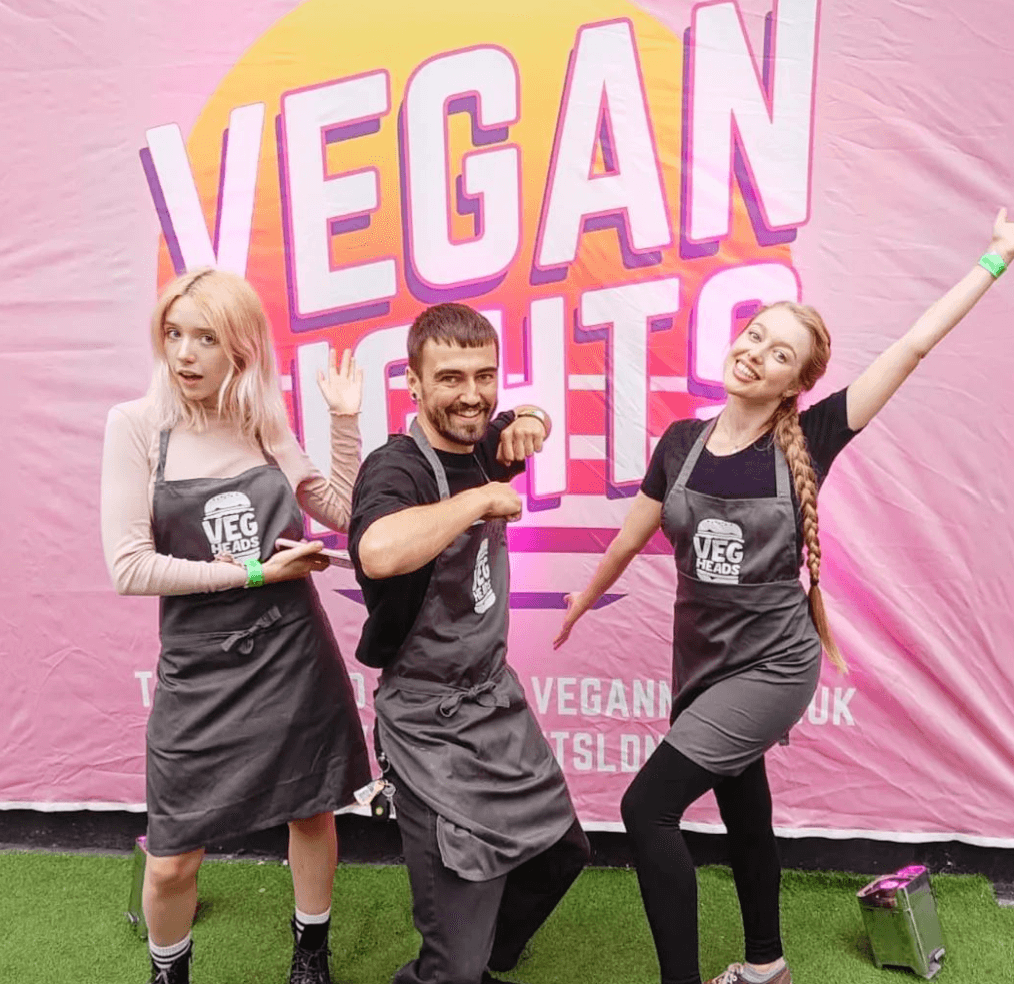 Vegheads
Sensational vegan food
Surf and Slice
Coventry's Original Neapolitan Pizzeria

#

– Drinks by Grays at LCB
– Plenty of under cover seating outside and inside
– Fire pits to warm the October air
– Open 5-10pm
– FREE ENTRY between 5.00 and 6.00pm!
– 6pm+ : £2 entry per person in advance via WeGotTickets, £2.50 on the door; advance family & group tickets available! 2 adults and up to 3 children £5.00 / party – up to 8 people £10 (+ online booking fee £0.20 indiv/£0.50 family/£1 party)
– suitable for all ages (under 14s must be accompanied by an adult)
– Vegan & veggie options available
– Music to soothe the hungry soul from our guest DJs
5:30 – 7:30: Matteo DLF
7:30 – close: Rich Bee
– Enjoy our latest exhibition launch : Art Season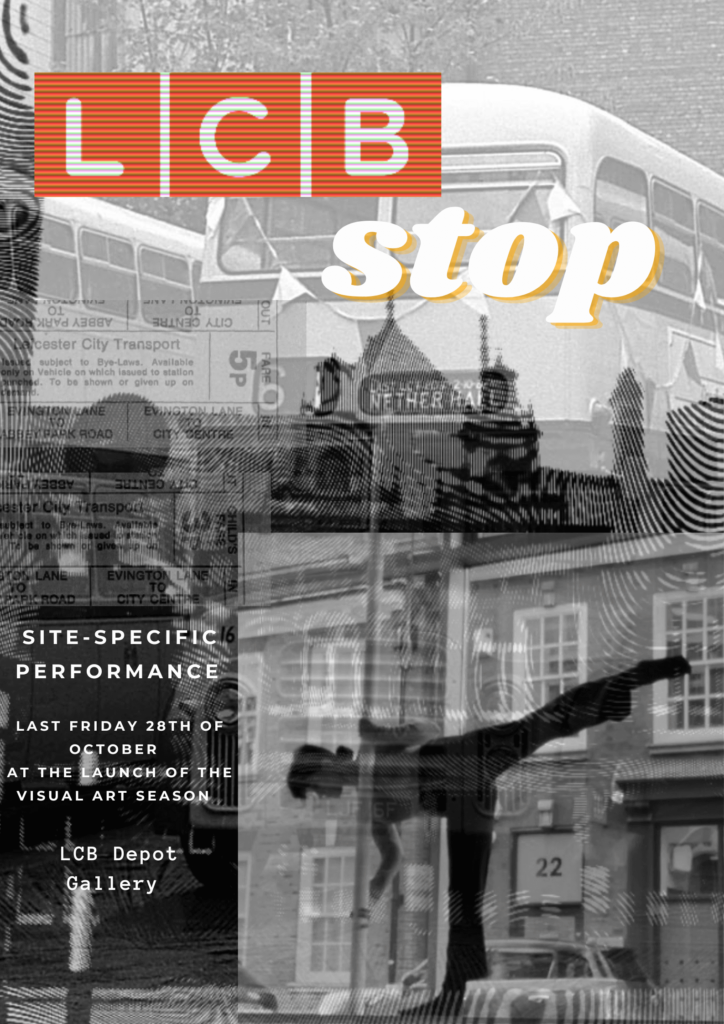 – LCB Stop : a site-specific performance that tells the story of what we know now as LCB Depot. The performance brings in the space its past connecting it to its present, but also the relationship it has with people. From fire station to bus depot to Leicester's creative hub, the place has managed to offer people the chance to stop and experience its attributes. The performance reveals hidden aspects of the site by sharing old stories and connecting them to what can be seen in the space now.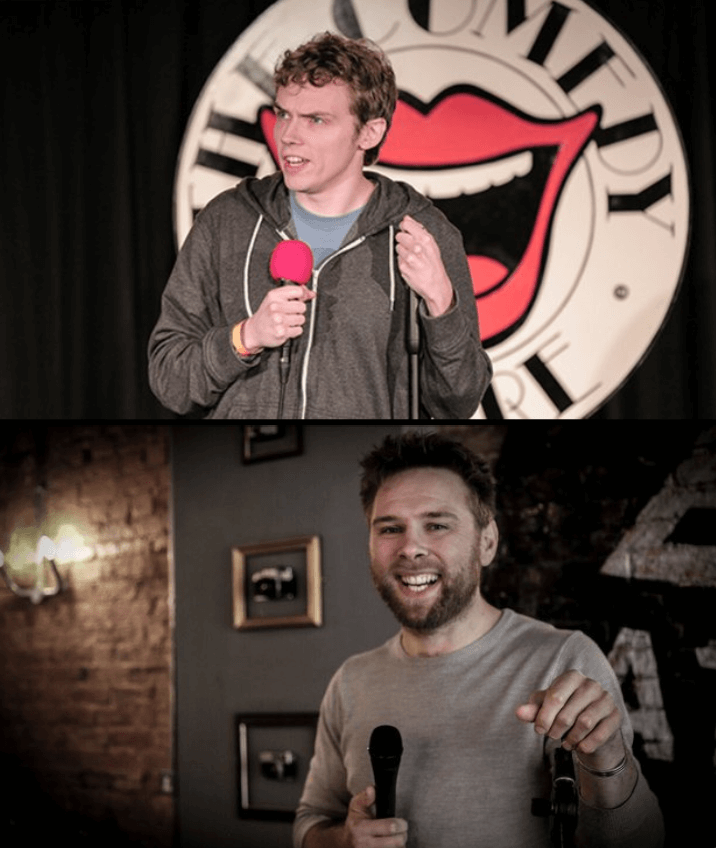 – Comedy from Jokes On Us (pay what you want) in the Courtyard Room
7pm Ryan Mold (bottom pic)
8pm Tom Little (top pic)
– Popup shop by some of our Art Season exhibition artists

#
Get tickets from We Got Tickets – entry fee pays for our artists & your entertaining!
#
Mouthwatering vegan/vegetarian street food will be at every #LastFriday.
Vegan/Vegetarian drinks options are also available – ask for more info on the night…
#
Get updates about Last Friday on Twitter, Facebook & Instagram
@lcbdepot and @lastfridaylcb
#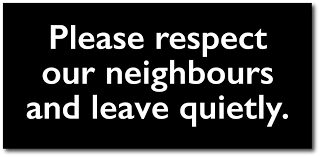 #
LastFriday is an LCB Depot/LastFriday/Grays production
For trader enquiries, contact Bookings@lastfridaylcb.uk
#
LCB Depot aims to create a stimulating and interesting programme of events to enrich the cultural and entertainment offer of Leicester's Cultural Quarter, in conjunction and in sympathy with the local community of residents, businesses and visitors.
If you have concerns about any aspect of our events, such as noise from music or crowds, please contact our designated premises supervisor on 0116 253 3400.