This month Last Friday is a Bring The Paint weekender, 5-10pm on Friday and 11am to 5pm on Saturday!

LAST FRIDAY ….on the last Friday each month… amazing street food & drinks out in our courtyard and cafe-bar…
Street food by: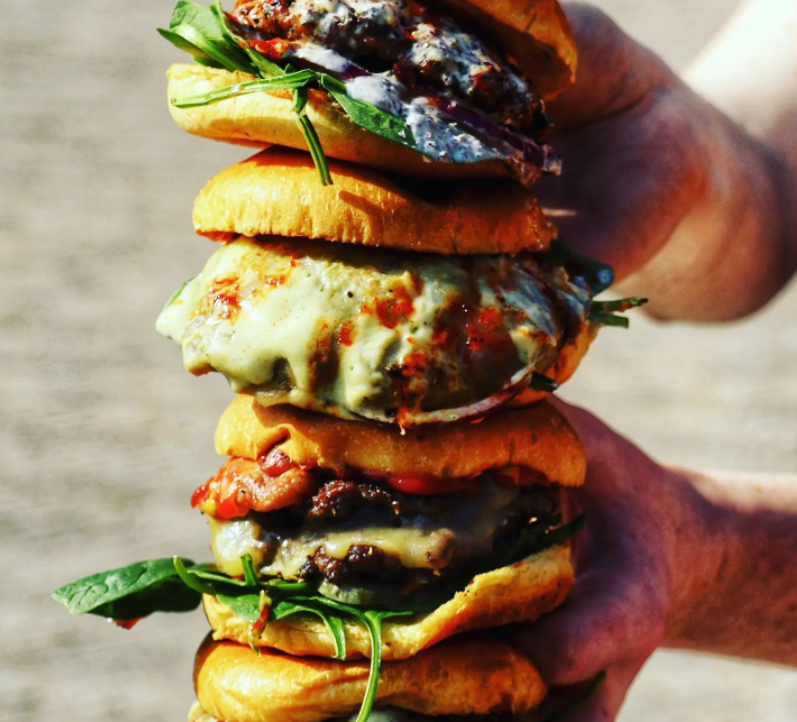 What's Your Beefburgers
Two mates from Rochdale who love proper tasty burgers
The Gyro Guys
Hot wraps and fries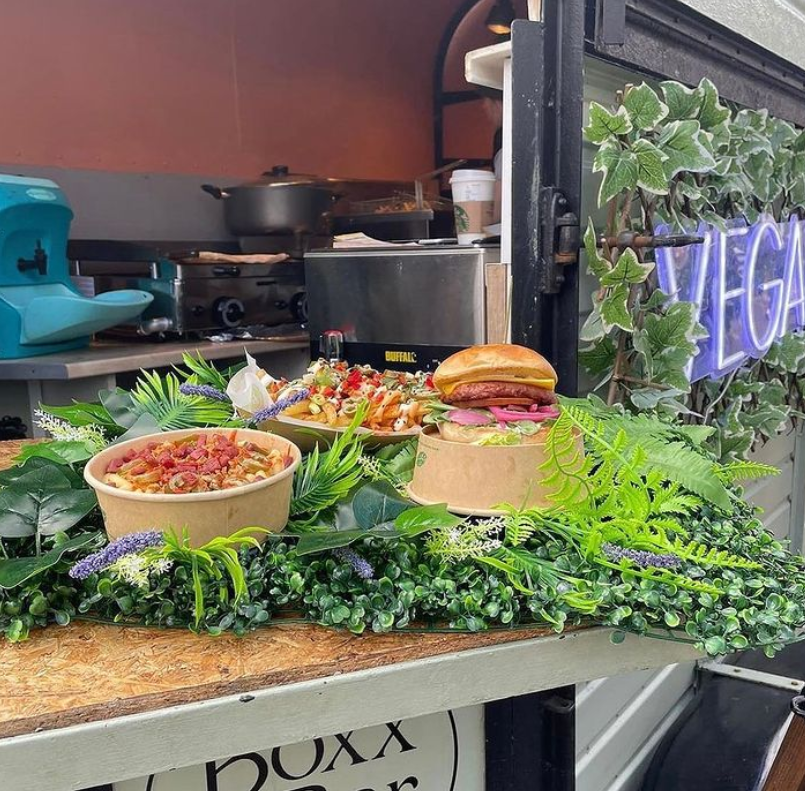 Boxx n bar
100% vegan street food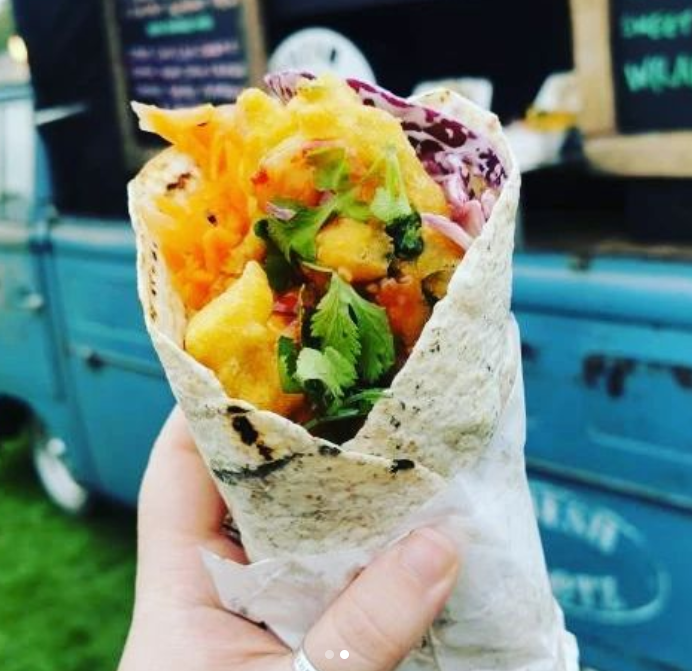 Fresh Rootz
Vegetarian and vegan world street food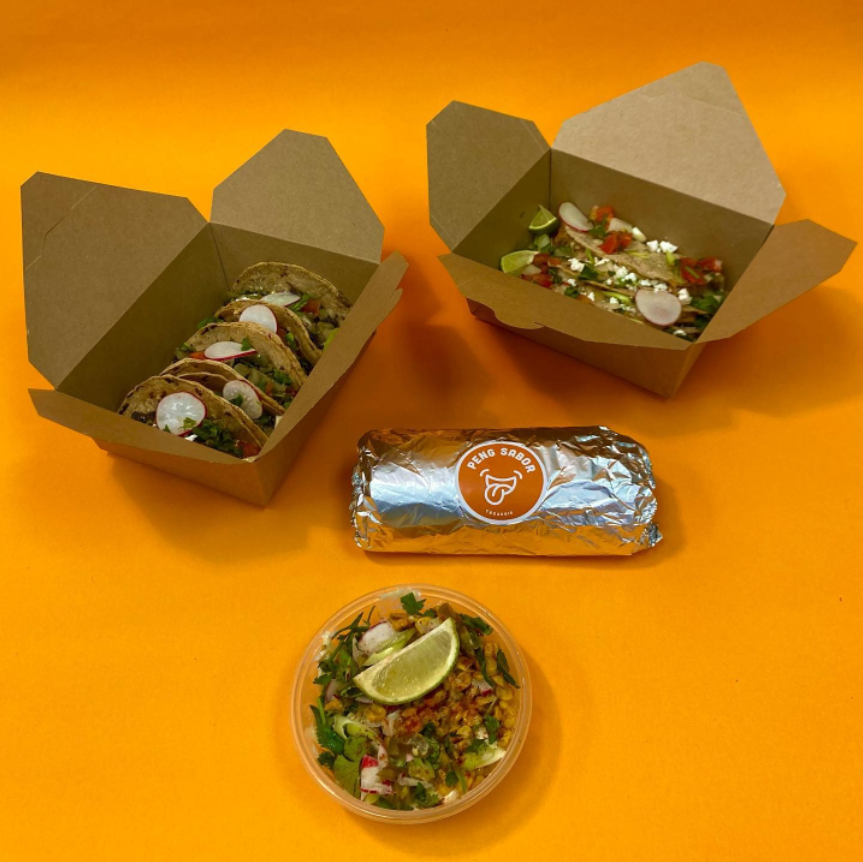 Peng Sabor
Tacos and burritos

#

– Plenty of under cover seating outside and inside
– Open 5-10pm
– £2 entry per person in advance, £2.50 on the door; advance family & group tickets available! 2 adults and up to 3 children £5.00 / party – up to 8 people £10 (+ online booking fee £0.20 indiv/£0.50 family/£1 party)
– suitable for all ages (under 14s must be accompanied by an adult)
– Vegan & veggie options available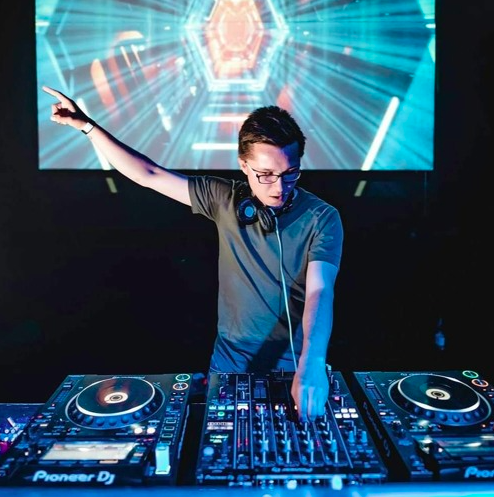 – Music to soothe the hungry soul from our guest DJ Rob Bee with chunky funky deep soul classics + surprises
– Enjoy our latest Craft exhibition
– browse and buy from the We Are Leicester popup Art, Craft, Design & Fashion shop, in our Old Gallery room
– Comedy from Jokes On Us (pay what you want) :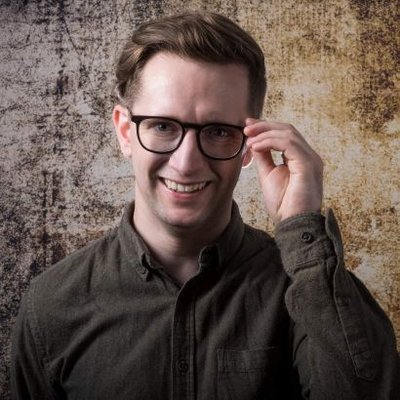 7pm: Si Deaves – a stand-up comedian from Southend-on-Sea, Essex … has previously been described as "one of the greatest undiscovered acts in the country" (BFG Concerts). Deaves' exploration into the weird and wonderful things his mind does, serves as the perfect vehicle for him to exercise his dry, acerbic wit.
8.15pm: Aaron Simmonds – Award-winning comic and storyteller Aaron Simmonds is on a mission to discover the positive side of his disability, from having a blue badge to sex in a disabled toilet, meeting Jesus, and everything in between. "Talented comedian with audiences in the palm of his hand!" – Metro

#
Get tickets for Last Friday from We Got Tickets – entry fee pays for our artists & your entertaining!
#
Mouthwatering vegan/vegetarian street food will be at every #LastFriday.
Vegan/Vegetarian drinks options are also available – ask for more info on the night…
#
Get updates about Last Friday on Twitter, Facebook & Instagram
@lcbdepot and @lastfridaylcb
#
See more info about Bring The Paint graffiti festival activities and more street food at LCB on Saturday 28th May
#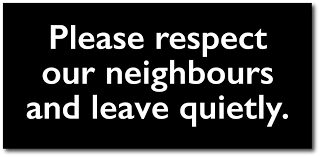 #
LastFriday is an LCB Depot/LastFriday/Grays production
For trader enquiries, contact Bookings@lastfridaylcb.uk
#
LCB Depot aims to create a stimulating and interesting programme of events to enrich the cultural and entertainment offer of Leicester's Cultural Quarter, in conjunction and in sympathy with the local community of residents, businesses and visitors.
If you have concerns about any aspect of our events, such as noise from music or crowds, please contact our designated premises supervisor on 0116 253 3400.