LAST FRIDAY ….on the last Friday each month… amazing street food & drinks out in our courtyard and in our cafe-bar…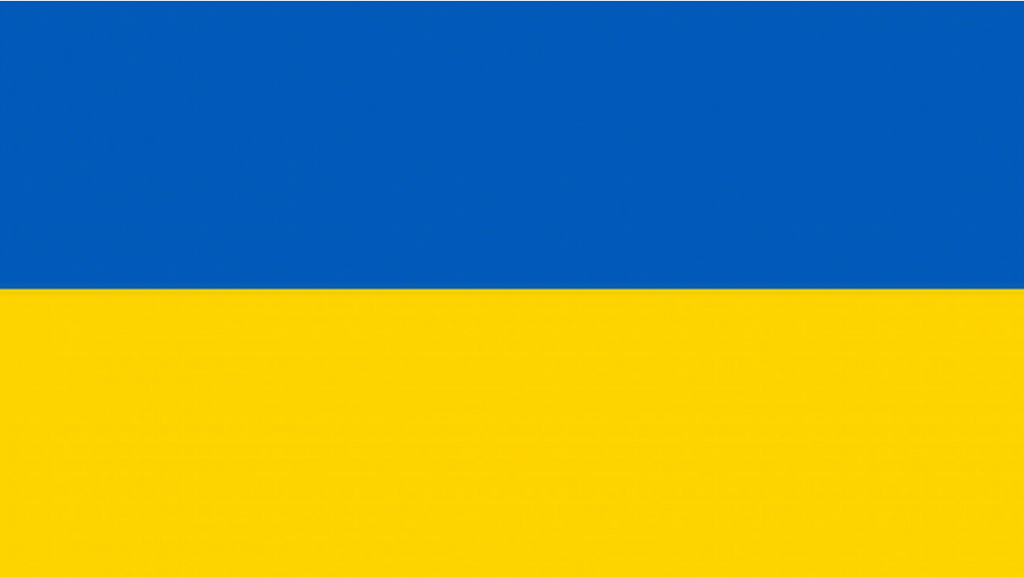 Helping the people of Ukraine
Last Friday is working with Leicester Ukrainian Club Kalyna to operate a collections hub in LCB Depot for any donations to support the people of Ukraine. The best way to provide urgent support is through donations, which you can do online via Kalyna or by donating cash at Last Friday.
#
The street food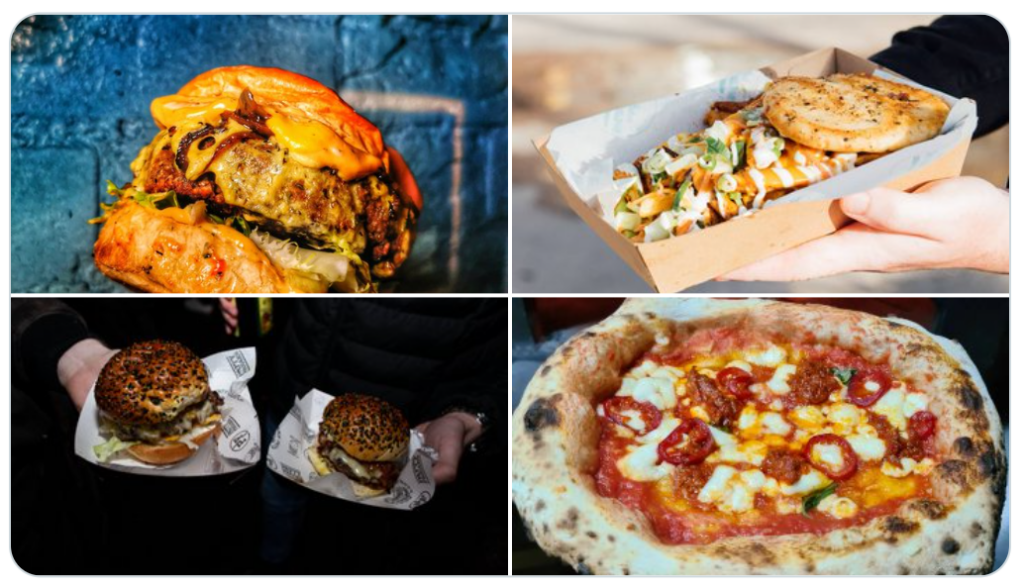 Food at Last Friday on 25 March is by
The Patty Freaks
Winner of 'Best Burger 2018′ – British Street Food Awards
Marleys Pizza
Incredible woodfired vegan Neapolitan pizzas

Huns Kitchen
Authentic Hungarian street food

Sticky Beaks
Slow-roasted meats bringing worldwide flavours to your tastebuds

BA-HA Vegan
Award-winning Humane Food

PLUS bars inside and outside by Grays


#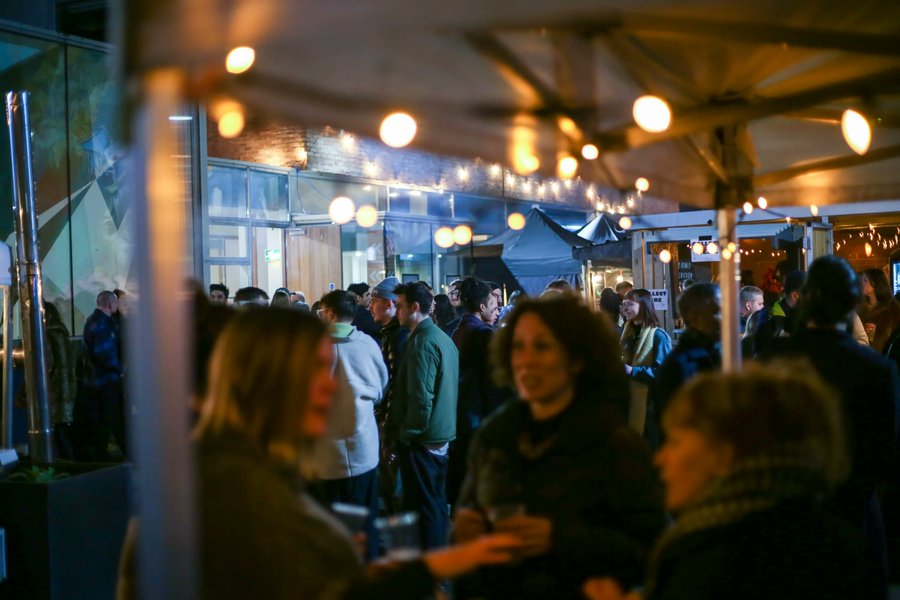 – Plenty of under cover seating outside and inside
– Open 5-10pm
– Book in advance at WeGotTickets : £2 entry per person / family & group tickets for 2 adults and up to 3 children £5.00 / party – up to 8 people £10 (+ online booking fee £0.20 indiv/£0.50 family/£1 party)
– On the night on the door price £2.50 per person
– Vegan & veggie options available
– Music to soothe the hungry soul from our guest DJ Tony Minvielle
– The Hoo Ha Record Club with guests doing mini DJ slots on the theme of Film, in our Old Gallery room, raising money for mental health charity LAMP
– Enjoy our latest exhibition in our Lightbox gallery and cafe-bar – Film & Photography
– Comedy from Jokes On Us at 7pm & 8pm in our Courtyard Room (pay what you want)
Get tickets from WeGotTickets – entry fee pays for our artists & your entertaining!
#
Mouthwatering vegan/vegetarian street food will be at every #LastFriday.
Vegan/Vegetarian drinks options are also available – ask for more info on the night…
#
Take a stroll or a FREE rickshaw ride between Cultural Quarter venues on the evening of Friday 25th March for late-night gallery viewing!
#
Get updates about Last Friday on Twitter, Facebook & Instagram
@lcbdepot and @lastfridaylcb
#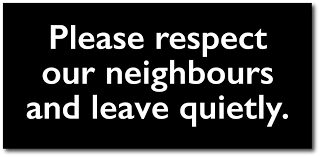 #
LastFriday is an LCB Depot/LastFriday/Grays production
For trader enquiries, contact Bookings@lastfridaylcb.uk
#
LCB Depot aims to create a stimulating and interesting programme of events to enrich the cultural and entertainment offer of Leicester's Cultural Quarter, in conjunction and in sympathy with the local community of residents, businesses and visitors.
If you have concerns about any aspect of our events, such as noise from music or crowds, please contact our designated premises supervisor on 0116 253 3400.