LASTFRIDAY ….on the last Friday each month… amazing street food in our courtyard ; plus bars, comedy, art, music and vibes.
#
S T R E E T F O O D
Two completely mouthwatering vegan/vegetarian street food traders will be at every #LastFriday.
Vegan/Vegetarian drinks options are also available from the resident bars (ask for more info at the bars on the night).
Bamboo Street Food (Vegan kebabs)
Creating mouthwatering vegan street food and serving from their decorous, hand crafted stall our local favourites Bamboo Street Food are back this month, serving delicious vegan kebabs and Sriracha fries…
Pietanic (Pies and sides)
From their signature hand made Bacon Cheeseburger Pie to their Frazzles Scotch Egg, Pietanic's creations have been featured in Timeout Magazine and Grazia in the UK to The Boston Globe in the USA.
Lemon Grove Catering Co. (Gourmet burgers)
Their food philosophy has always been centred around "vibrancy, complimenting flavours and quality". Lemon Grove will be bringing their handmade gourmet beef burger, thick cut bacon, melted mature cheddar, homemade honey bourbon burger sauce served with leafy salad and tomato!
Little Urban BBQ (Texas style BBQ)
Apple smoked belly ribs… Or 18 hour cherry smoked beef brisket burger, hot and sweet BBQ sauce, pickles, mayo and cheese all in a soft buttermilk bun. Little urban BBQ will be joining us all the way from Solihull!
Fresh Rootz (Vegan Wraps & Curries)
From Leamington Spa, Fresh Rootz are Veg/Vegan award winners of the BBC Good Food show. Travelling up and down the UK, Fresh Rootz are best known for their Pakora wraps and Asian curries
Edibubbles
(Hong Kong style bubble waffles)
Edibubbles are returning this month bringing their authentic Hong Kong street food to Leicester with a Brummie twist. Drool-worthy waffles to sooth anyone's sweet tooth!
#
D R I N K S
– GRAYS Coffee Shop & Kitchen Bottle Bar (Cafe Bar)
– The Ale Shack by Ale Wagon (Garden Bar)
– Draanks Cocktail Bar (Front Bar)
#
M U S I C
DJ sounds for Friday night……
#
C O M E D Y I N T H E C O U R T Y A R D R O O M
Brought to LastFriday by Jokes On Us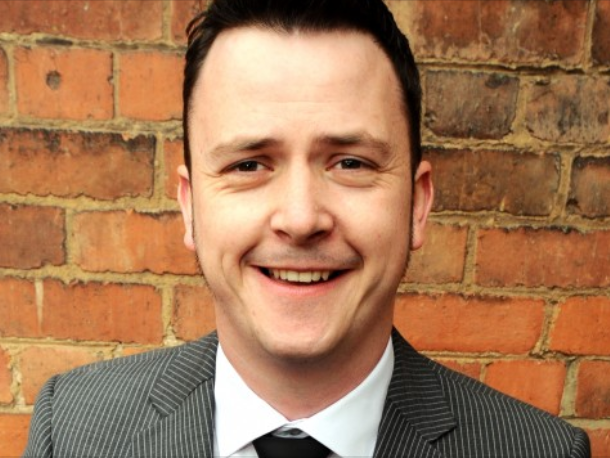 Paul Savage 7-8pm
Standup comedian and playful scamp Paul Savage returns to Last Friday with brand new jokes from his 2019 Edinburgh Fringe hit show, 'Shame Spiral.' A regular at many of the UK's top comedy clubs, Paul's unique charm has made him a firm favourite amongst acts and audiences across the country and earned him credits as an accomplished writer for both TV and Radio. Top 10 Jokes of the Fringe 2017 – The Daily Mirror Top 10 Jokes of the Fringe 2017 – The Guardian. 'A Wonderful Way With Words' – BBC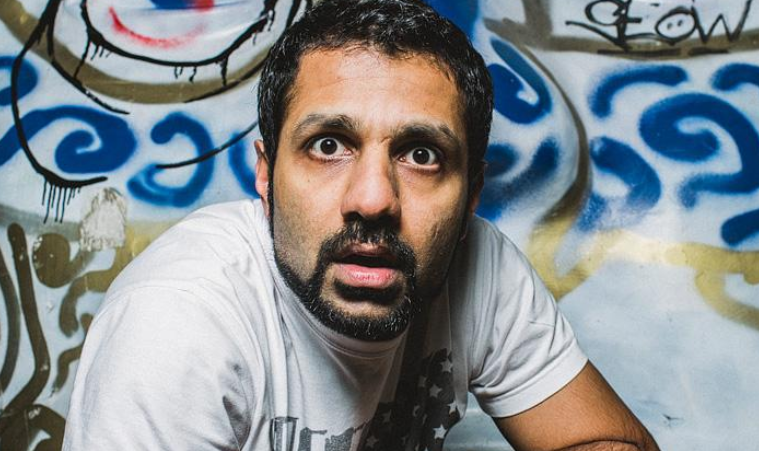 Mickey Sharma 8.15pm
India's Mickey Sharma started performing comedy in 2009 and has established himself as one of comedy's international superstars – performing across India, the UK, Spain, Eastern Europe and East Asia – adding his cheeky wit to biting satire that's bound to have any audience clutching their sides. Expect true-life observations, ludicrous stories and a boatload of good times with one of India's top funnymen. 'Mickey Sharma has an act that brings that little twist of brilliance, biting comedy with back beat and soul.' – The Eastern Eye. 'A laugh a minute roller-coaster ride' – The List
#
A R T/ Performances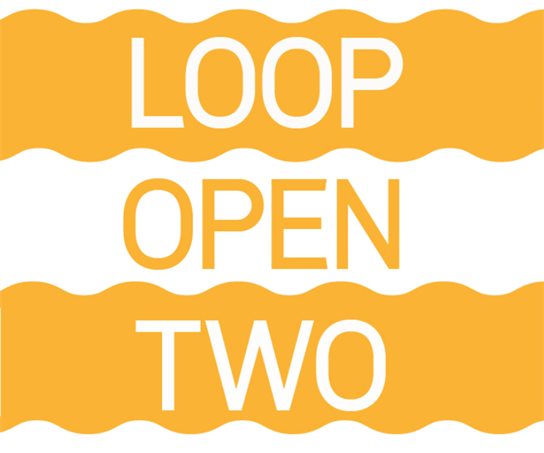 Loop invited submissions from graphic designers and illustrators around the world. The selected works form LCB's current exhibition Loop Open 2 part of Design Season 2. This is the last chance to see this great collaborative exhibition.
#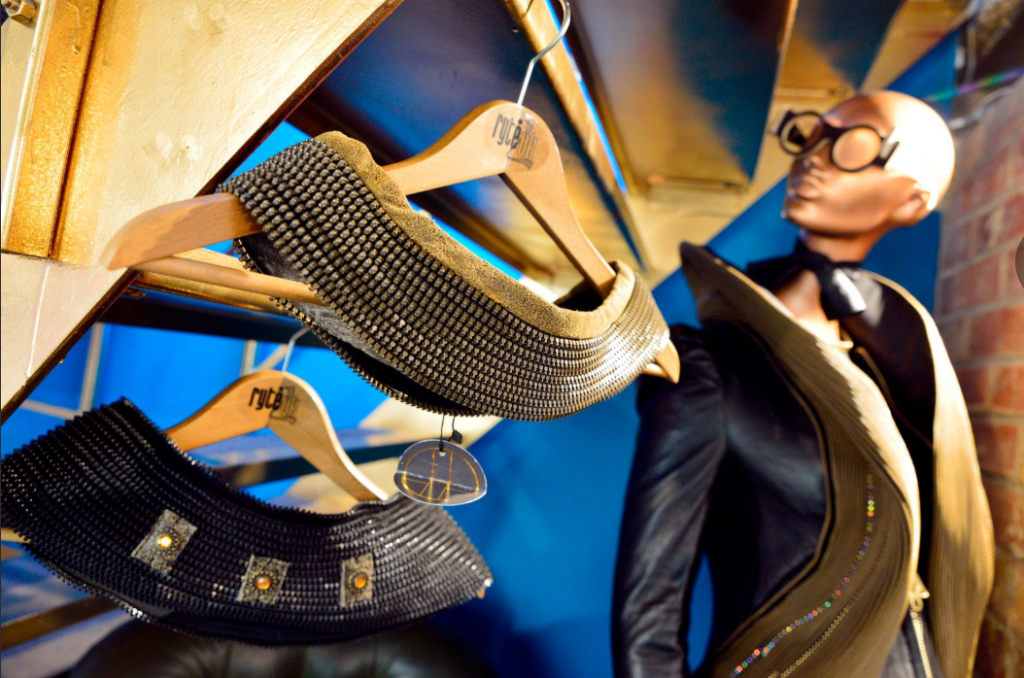 We Are up-sticks from their Humberstone Gate basement and bring their pop-up arts & crafts shop to the Old Gallery from 5pm.
#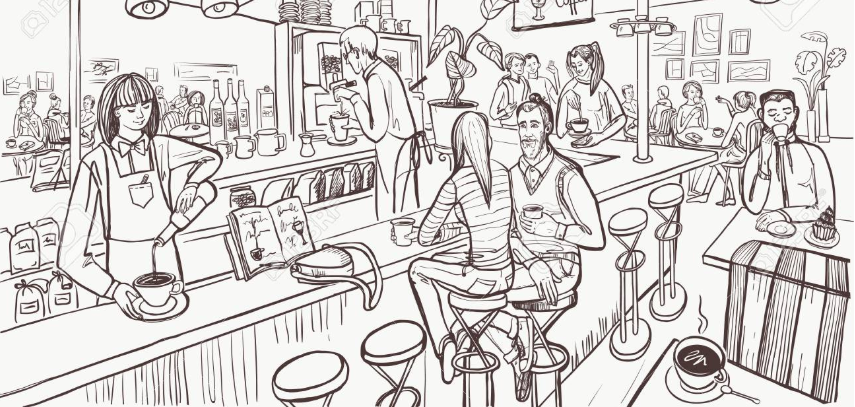 LastFriday Sketching with Leicester Sketch Club
An evening of sketching at LastFriday! Come along any time between 5pm and 10pm. All ages and abilities welcome. Lots to sketch; people, buildings, interiors, musicians and other performers. Sketching materials will be provided, or bring your own. A Big Draw event.
#
A F T E R P A R T I E S
Manhattan34 – Live music in the Cellar Bar to enjoy as well as a bespoke reduced priced cocktail and drinks menu designed for the after party.
Across the road from LCB at 34 Rutland Street
Brick & Beam – Live Jazz
Round the corner from LCB at 12 Queen Street
#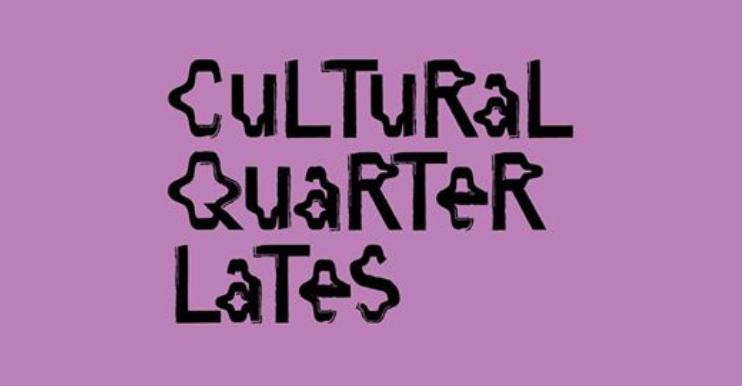 Cultural Quarter Lates returns with the usual mix of late exhibition openings and free events all within short walking distance (or FREE Ride Leicester Rickshaw ride) of LastFriday at LCB Depot
Two Queens 2 Queen Street LE1 1QW 6-9pm
Autumn Programme Launch, Jake Kent 'Pillgarlic's Gone A-Sauling' 6-9pm
Opening of the first exhibition in Two Queens new series of exhibitions and events between 2019-20.
Leicester Print Workshop 50 St George Street LE1 1QG 5-8pm
An opportunity to see Out of the Woods, an exhibition of new work by Nick Mobbs and Serena Smith
Phoenix Leicester 4 Midland Street LE1 1TG
GOING, GONE : Cube Gallery space, 5-11pm
Jerwood/FVU Awards 2019: 'Going, Gone' features two newly commissioned moving-image installations by Webb-Ellis and Richard Whitby, the recipients of this sixth edition of the Awards.
Food and drinks available at Phoenix Cafe/Bar
#
Get updates on Twitter, Facebook & Instagram @lastfridaylcb and see more at www.lastfridaylcb.uk
#
Free entry, pay for what you eat and drink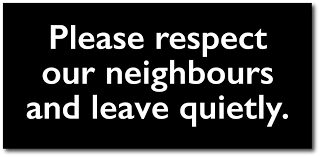 #
LastFriday is an LCB Depot/Grays production
For trader enquiries, contact Bookings@lastfridaylcb.uk
For marketing enquiries contact Lu@lastfridaylcb.uk
For venue/arts bookings contact James@lastfridaylcb.uk
#
LCB Depot aims to create a stimulating and interesting programme of events to enrich the cultural and entertainment offer of Leicester's Cultural Quarter, in conjunction and in sympathy with the local community of residents, businesses and visitors.
If you have concerns about any aspect of our events, such as noise from music or crowds, please contact our designated premises supervisor on 0116 261 6805.