An Indian Summer edition

LASTFRIDAY ….on the last Friday each month… amazing street food in our courtyard ; plus bars, comedy, art, music and vibes…and Cultural Quarter Lates…
This LastFriday links up with An Indian Summer festival, celebrating South Asian culture and arts.
#
Details of food vendors, menus and music/art/activities on the night coming below as we get them!
Two completely mouthwatering vegan/vegetarian street food traders will be at every #LastFriday.
Vegan/Vegetarian drinks options are also available from the resident bars (ask for more info at the bars on the night).
#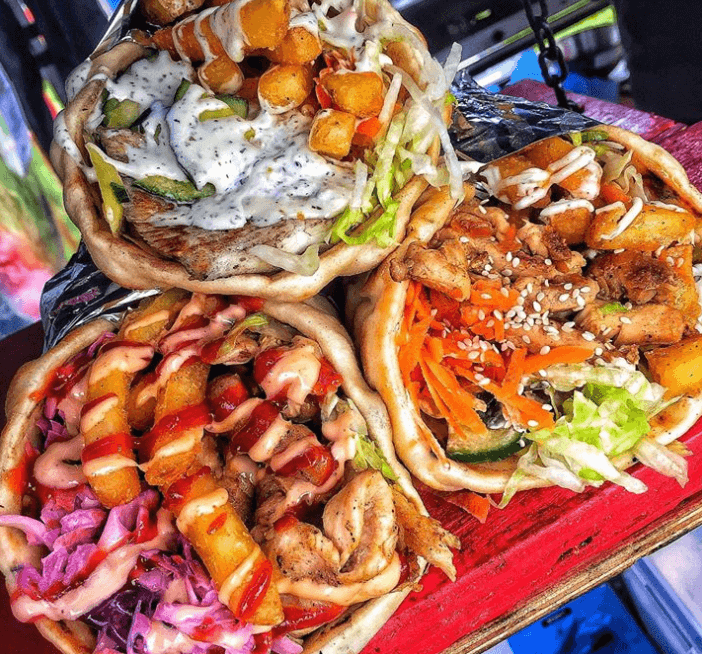 Gyro Guys (Gyros)
"From Lichfield,. Gyro Guys are renouned for their delicious Greek style Gyros filled with kebab meat, chips, salad and sauces."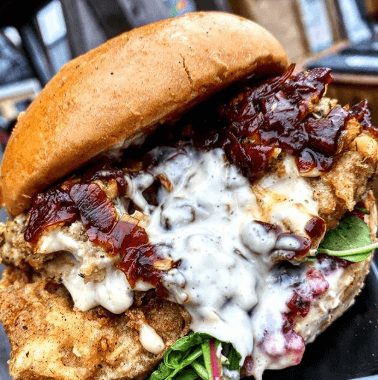 Huns Vegan (Vegan Chicken)
"Huns offer delicious 100% handmade vegan fried chicken which is spiced to perfection with their secret crispy coating – whether it be served as fillets, or one of three speciality burgers with vegan cheese, pickles and homemade mayo!"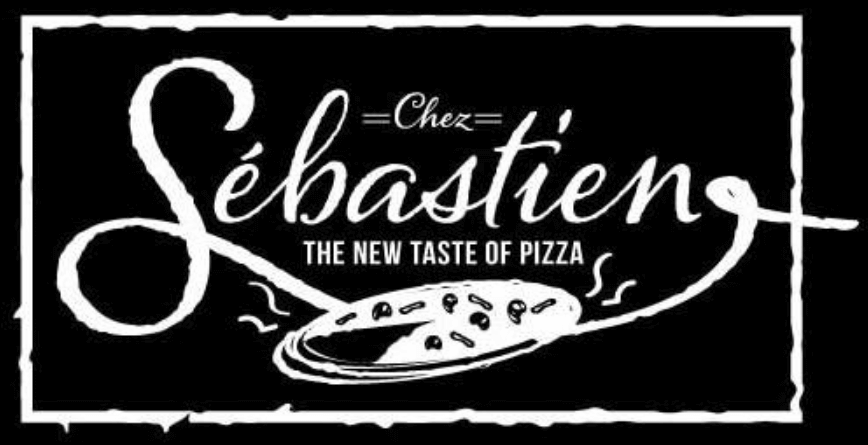 Chez Sebastien
(Artisan pizza)
From Melton Mowbray – delicious artisan pizza made in a wood fired oven, using fresh, free range, local produce. Expect a range of toppings including gooey melted cheese, seasoned chicken, mushrooms, jalepenos and more!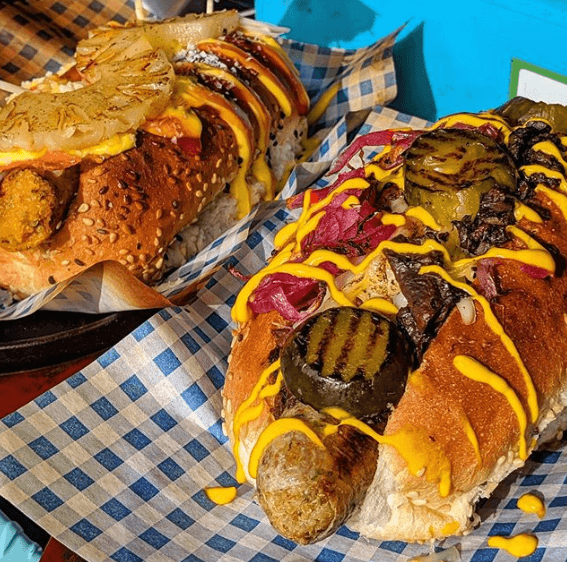 Vausages
(Vegan hotdogs)
Providing the best multi cuisine gourmet plant-based sausages in town. Touring the country far and wide serving up five mouth watering flavours. Loaded with large variety of toppings all loaded into a warm ultra soft freshly made bun.
Nasi Lemak
(Malaysian style street food)
Delivering his Malaysian style street food all the way from Manchester, tuck into some tasty Rempah chicken served with rice or chips and a crunchy salad.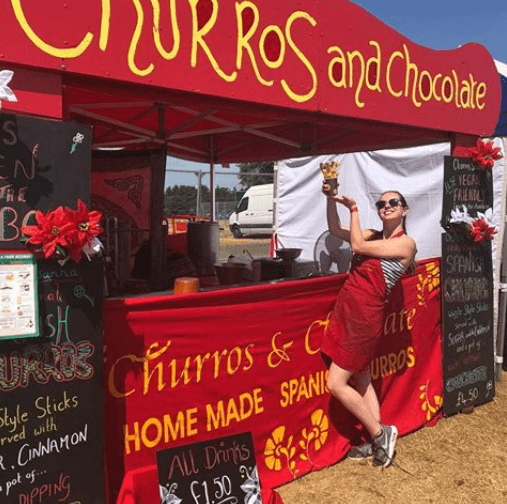 Churros and Chocolate by Churrossusanna
Warm crispy Spanish churros sprinkled in cinnamon and sugar with a pot of rich dipping chocolate – ¡Ay, caramba!
#
Drinks


Grays Coffee Shop & Kitchen Bottle Bar (Cafe Bar)
The Ale Shack by Ale Wagon (Garden Bar)
Draanks Cocktail Bar (Front Bar)
#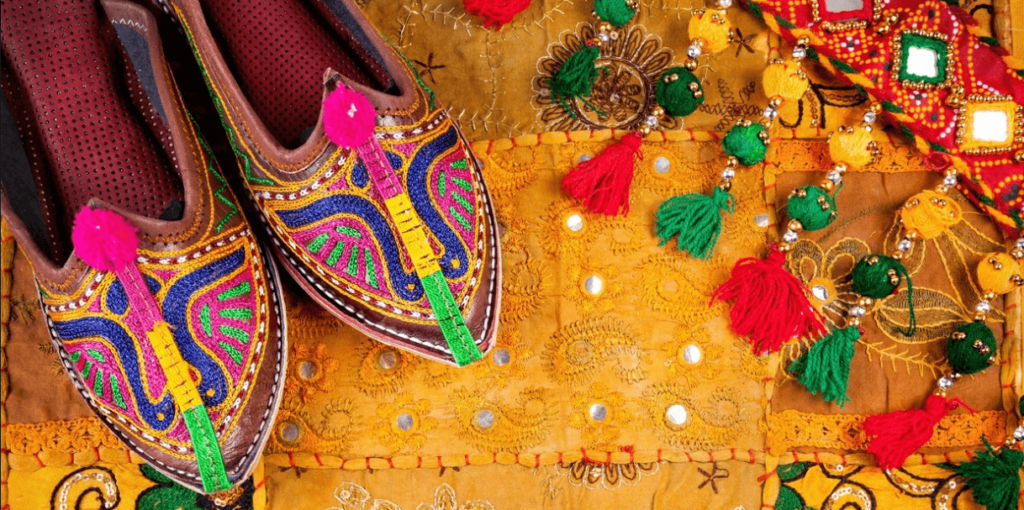 A Little Indian Bazaar
Enter a vibrant and majestic bazaar with the sights and sounds of India! Special collaboration as part of LCB Depot's popular street food event.
Try a henna tattoo, listen to an eclectic mix of jazz and tabla, purchase phenomenal original artworks, eat some incredible street food and enjoy the Last Friday vibe on 27th September!
In the Old Gallery
– Henna Tattoos by The Beauty Refinery
– Indian Jewellery and Ornaments
– Phenomenal Artwork & Prints by Vishal Joshi
– Indian Head Massage from Down to Earth
#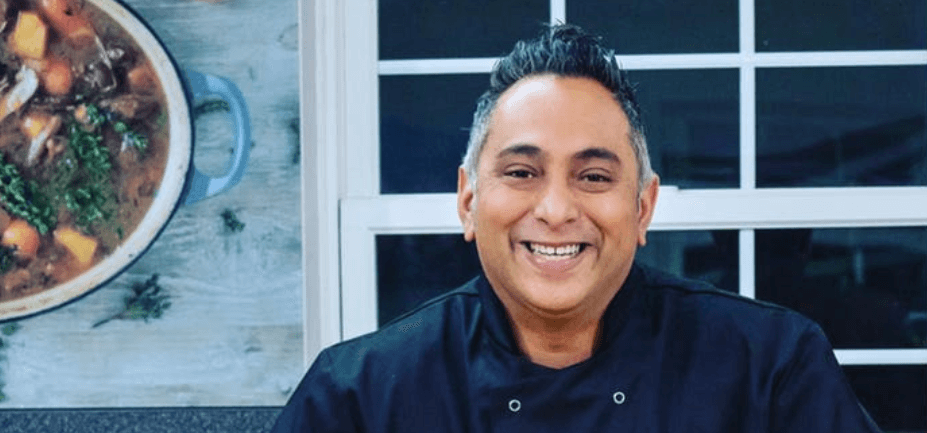 Let's Cook a Curry – demos in the Courtyard with The Spice Guy
5.40 & 6.10pm
#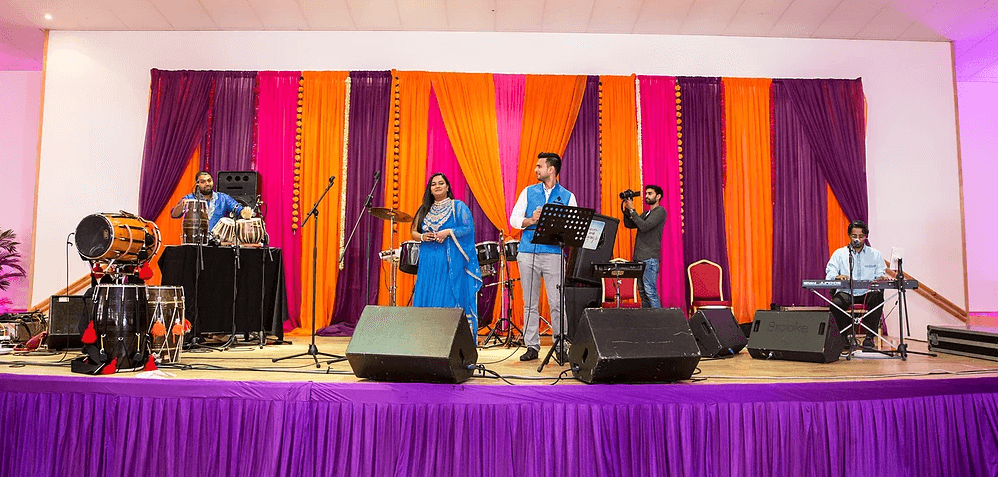 Live music performance by Symphony Live Band
Jazz and fusion Tabla: 7.30 – 8.00pm
Introducing a symphony live band, Dhol and Band Baja with an epic 30 minute improvised jazz and tabla set
#
DJ music by Girl Put Your Record On
#
Comedy in the Courtyard Room c/o Jokes On us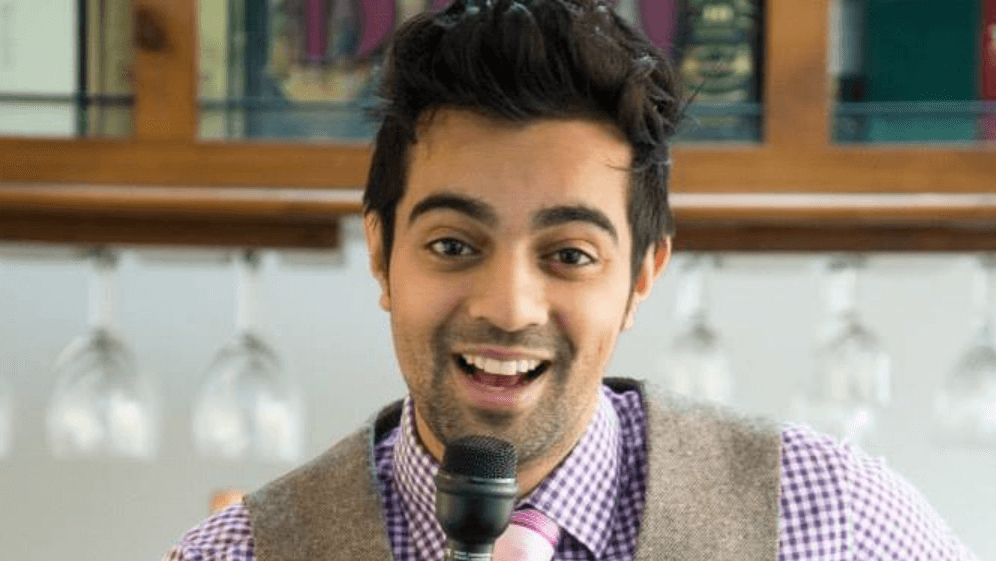 Raul Kohli 6.30-7.30pm
Raul Kohli has fast become one of the most captivating acts on the circuit. As one of the few select Asians to have grown up in the far north of England (Newcastle Upon Tyne, he's been blessed with a worldview that upends ethnicity, culture and class. Combining 'Superb political comedy' (The Scotsman) with surreal storytelling; in a few short years, Raul Kohli has risen to the top of the Comedy World. His Edinburgh Fringe debut show Newcastle Brown Male was one of BBC Radio 4, The Huffington Post & The Skinny's top picks of the Fringe 2016, and his most recent: All My Heroes Are Dead, in Jail or Touched Up Your Nan was nominated for Best Show at the Leicester Comedy Festival 2019.
As well as several radio & TV appearances (Incl: BBC Radio 4, BBC Comedy Underground, RTV Netherlands & more), Raul has appeared at the biggest comedy clubs around the World (incl Laugh Canvas India, ComedyHuis Holland, & the Stand Edinburgh). Raul is also an award winning comedian, winning the NATYS in 2017, formerly the Hackney New Empire of the Year Award.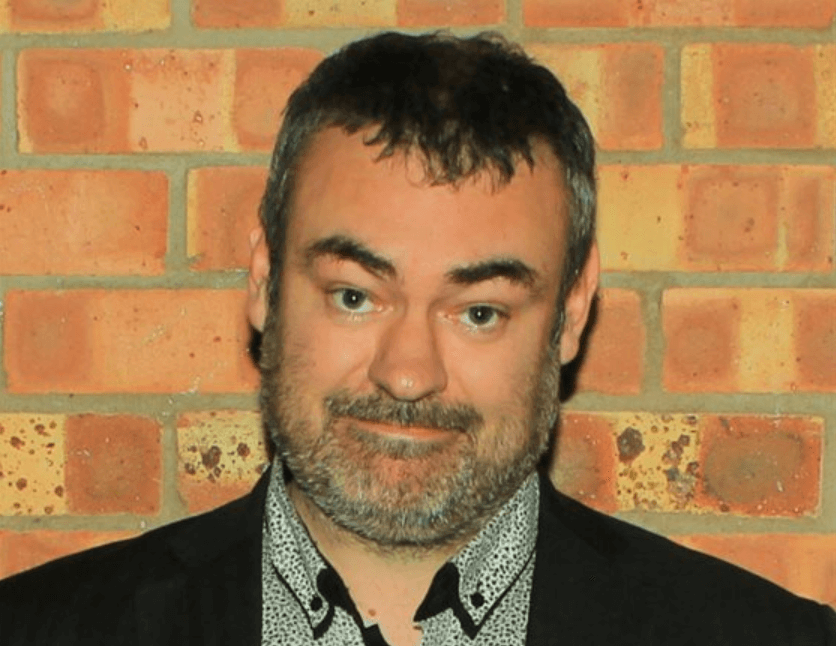 Matt Hollins 8.00 – 9.00pm
Leicester legend Matt Hollins returns to LastFriday with brand new material from his new show 'Let Me Out of Here, I'm a Comedian!'. Since winning Leicester Mercury's New Comedian of the Year in 2003, Hollins has become a stalwart of the UK comedy scene and his unique, dry, surrealist, wit combines with an undeniable charm that warms him to any audience. A favourite amongst audiences from Leicester and beyond, Matt is not one to be missed!
#
Art

SPEC : Marcus Dove is an artist working primarily with pyrotechnics to address 'creation via destruction'. Here he exhibits in collaboration with other artists in Lightbox at LCB Depot, including Tim Fowler, Shane Coles, and Relms, culminating in a finale showcase at LastFriday……
#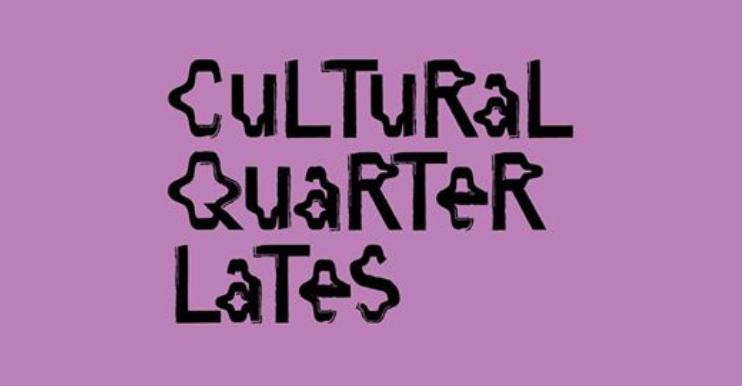 Cultural Quarter Lates returns with the usual mix of late exhibition openings and free events all within short walking distance (or FREE Ride Leicester Rickshaw ride) of LastFriday at LCB Depot
Leicester Print Workshop 50 St George Street LE1 1QG 5-8pm
Out of the Woods Printmaking
Join us for evening printmaking activities inspired by Out of the Woods. Suitable for printmakers of all ages!
Phoenix 4 Midland Street LE1 1TG 5-11pm
GOING, GONE: Cube Gallery space
Jerwood/FVU Awards 2019: 'Going, Gone' features two newly commissioned moving-image installations by Webb-Ellis and Richard Whitby, the recipients of this sixth edition of the Awards. Food and drinks available at Phoenix Cafe/Bar
#
Afterparties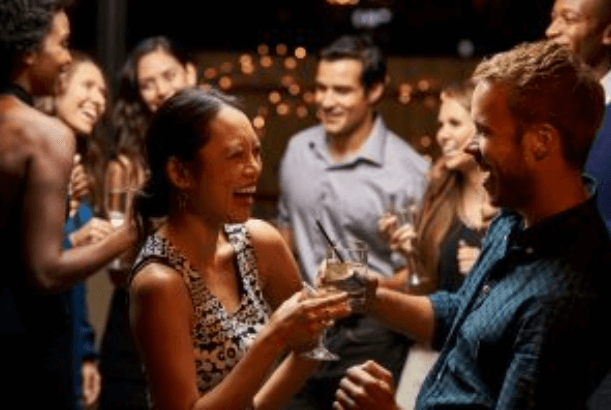 Manhattan34 Cocktail bar is proud to host the official afterparty of Last Friday. The after party will officially start at 10pm and go on until 1am, with live music in the Cellar Bar to enjoy as well as a bespoke reduced priced cocktail and drinks menu designed for the afterparty.

Brick & Beam Live Jazz 12 Queen Street LE1 1QW
Live Hip Hop Jazz covers – an evening of hip hop and neo soul covers performed by a full live jazz band.
#
Get updates about LastFriday on Twitter, Facebook & Instagram @lastfridaylcb and see more at www.lastfridaylcb.uk
#
Free entry, pay for what you eat and drink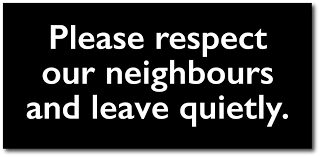 #
LastFriday is an LCB Depot/Grays production
For trader enquiries, contact Bookings@lastfridaylcb.uk
For marketing enquiries contact Lu@lastfridaylcb.uk
For venue/arts bookings contact James@lastfridaylcb.uk
#
LCB Depot aims to create a stimulating and interesting programme of events to enrich the cultural and entertainment offer of Leicester's Cultural Quarter, in conjunction and in sympathy with the local community of residents, businesses and visitors.
If you have concerns about any aspect of our events, such as noise from music or crowds, please contact our designated premises supervisor on 0116 261 6805.