LASTFRIDAY ….on the last Friday each month… amazing street food in our courtyard ; plus bars, performance, art, music and vibes.
#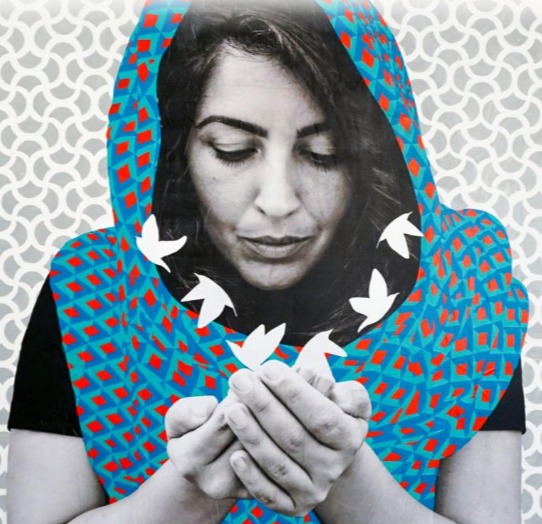 Join Journeys Festival International for their closing party as they take over LCB Depot's street food night. Delicious food from around the world and DJs playing global tunes will provide the backdrop for a fun-filled evening!
PLUS Virtual Reality film screenings exploring the journeys taken through forced displacement and migration and the wider impact of change on societies.
And catch the last day of Recovered Histories, an exhibition in Lightbox at LCB Depot (and Leicester Cathedral) by George Sfougaras that explores migration and change.
#
Two completely mouthwatering vegan (VG)/vegetarian (V) street food traders will be at every #LastFriday.
Vegan/Vegetarian drinks options are also available from the resident bars (ask for more info at the bars on the night).
#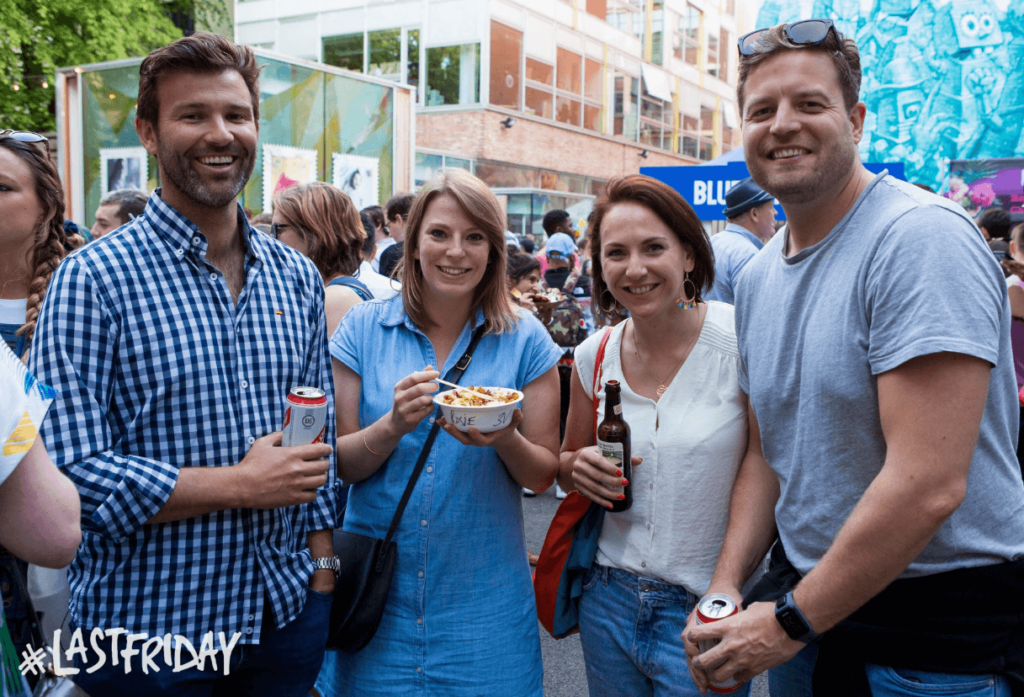 #
S T R E E T F O O D
Parm Star
(Fried Parmo Chicken)
Winner of the best main dish at 2018 British Street Food Awards – Parm Star are best known for coating their fresh Yorkshire chicken using huge amounts of crispy panko breadcrumbs, topped with yummy home made sauces made from scratch.

Vegan Vice (VG)
(Vegan Burgers)
Renowned for their juicy plant based burgers Vegan Vice will be bringing their signature burgers, sauces and fries. Using secret plant-based recipes and sourcing the best possible ingredients, Vegan Vice create an unforgettable burger experience.
Phataphat
(Indian street food)
Indian street food with a British twist – Using high quality ingredients and free range meat to create delicious fusion dishes. Expect to tuck into Chicken Tikka Naan, Samosa Chat, Masala Fries and much more…
The Hogless Roast (VG)
(Vegan BBQ)
Bringing their plant based meat with smokey BBQ flavours, mouth watering apple sauce, topped with stuffing and packed into a toasted rustic roll, The Hogless Roast specialise in creating delicious BBQ vegan roasts.
The Brownie Boss
A variety of brownies with a variety of toppings to satisfy anyone's sweet tooth, all the way from Birmingham!
D R I N K S
– GRAYS Coffee Shop & Kitchen Bottle Bar (Cafe Bar)
– The Ale Shack by Ale Wagon (Garden Bar)
– Draanks Cocktail Bar (Front Bar)
M U S I C
The Promised Land
C O M E D Y
No comedy this month as Jokes On Us Free Festival are currently at Edinburgh Fringe making many people laugh their socks off. Don't worry – they'll be back for September's #LastFriday on 27 September!
A R T / P E R F O R M A N C E / F I L M
See a live performance from meditative, melodic local duo Mythm out in the Courtyard.
Sea Prayer Virtual Reality*
A beautiful 360 illustrated film by award-winning novelist Khaled Hosseini. Inspired by the story of Alan Kurdi, the three-year-old Syrian refugee who drowned in the Mediterranean Sea, Khaled Hosseini, the novelist and Goodwill Ambassador for UNHCR, the UN Refugee Agency, has written an exclusive story brought to life in virtual reality.
Bashir's Dream Virtual Reality*
This stunning 360 piece centres around Qusai Bashir Masaama, a 14-year-old Syrian refugee in Jordan who was shot while on a candy run. As a result, Qusai Bashir is confined to a wheelchair, with dreams of playing basketball and travelling abroad for better care and education.
*Parental discretion is advised.
A series of short films, produced by the British Red Cross (entitled Surviving to Thriving) will be also shown
Recovered Histories exhibition in Lightbox – last chance to see this powerful work by George Sfougaras
#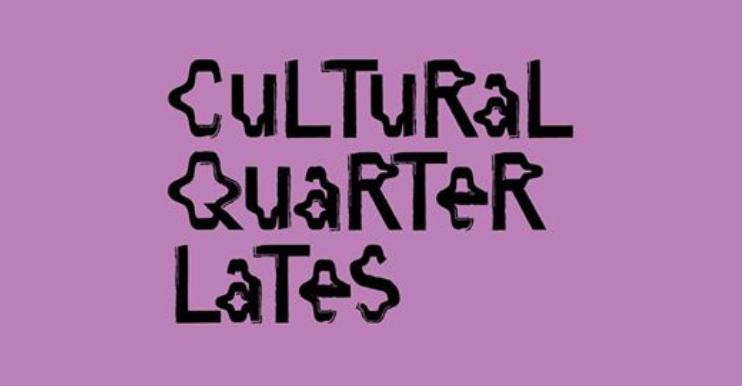 Check out these late opening events at nearby venues:
Two Queens, 2 Queen Street LE1 1QW 6-9pm
Closing Event + Screening 'So-Called' (WET Collective)
Penultimate chance to view the current show at 2Q, plus special screening of short films by Netherlands-based artists.
Plus Licensed bar serving affordable drinks including Langton Brewery Ales.
Phoenix Leicester, 4 Midland Street LE1 1TG 5-11pm
GOING, GONE: Cube Gallery space
Jerwood/FVU Awards 2019: 'Going, Gone' features two newly commissioned moving-image installations by Webb-Ellis and Richard Whitby, the recipients of this sixth edition of the Awards. Food and drinks available at Phoenix Cafe/Bar
Leicester Print Workshop, 50 St George Street LE1 1QG 5-8pm
Journeys Festival International Printmaking for Cultural Quarter Lates: Have a go at linocut printing inspired by a new artwork by George Sfougaras in this event for Journeys Festival International
#
A F T E R P A R T I E S
Manhattan34 Cocktail bar, just over the road from our front door, is proud to host the official afterparty of Last Friday. The after party will officially start at 10pm and go on until 1am. Live music in the Cellar Bar to enjoy as well as a bespoke reduced priced cocktail and drinks menu designed for the after party.
Brick & Beam 12 Queen Street LE1 1QW – Live Jazz
#
Get updates on Twitter, Facebook & Instagram @lastfridaylcb and see more at www.lastfridaylcb.uk
#
Free entry to LastFriday, pay for what you eat and drink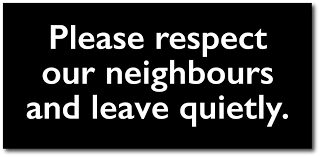 #
LastFriday is an LCB Depot/Grays production
For trader enquiries, contact Bookings@lastfridaylcb.uk
For marketing enquiries contact Lu@lastfridaylcb.uk
For venue/arts bookings contact James@lastfridaylcb.uk
#
LCB Depot aims to create a stimulating and interesting programme of events to enrich the cultural and entertainment offer of Leicester's Cultural Quarter, in conjunction and in sympathy with the local community of residents, businesses and visitors.
If you have concerns about any aspect of our events, such as noise from music or crowds, please contact our designated premises supervisor on 0116 261 6805.