LASTFRIDAY – on the last Friday each month… amazing street food in our courtyard ; plus bars, comedy, art and music. Come join the party!
On October 26 you can be tempted by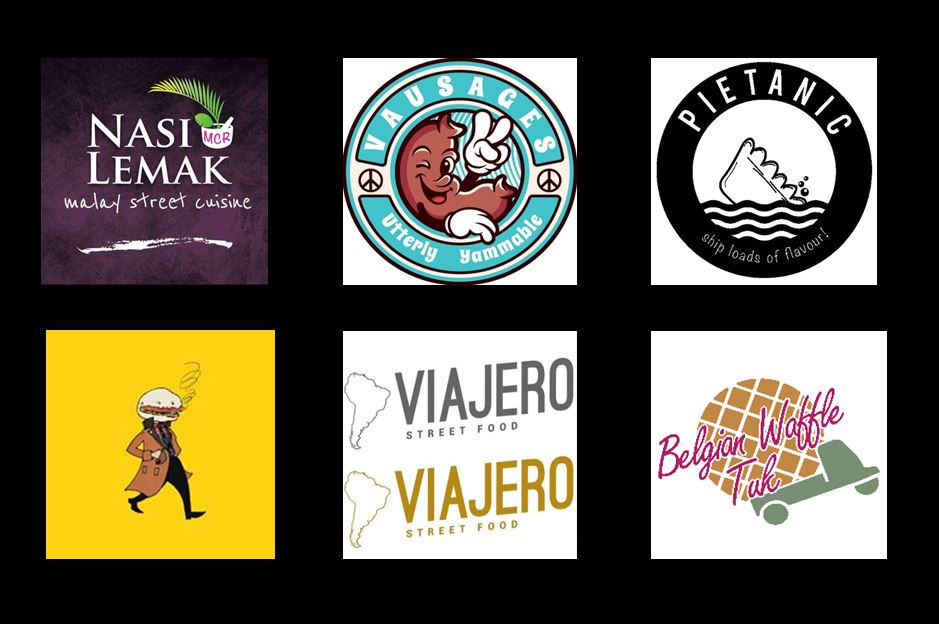 Vausages : Multi-Cuisine Gourmet Vegan Hotdogs, from Walsall
Vegan hot dog revolutionaries Vausages have taken the UK vegan scene by storm. Providing the best multi cuisine gourmet vegan sausages in town. Touring the country far and wide serving up five mouth watering flavours.
Pietanic Pies : pop-up pie shop from Birmingham
Pie-oneers of some of the most delicious pies in the country! Pietanic was born in 2015 from a passion for the classic British pie and an excitement for the emerging street food scene.
Viajero : South American street food, from Liverpool
South American street food Viajero is a newly established street food trader debuting at #LastFriday. Having ten years experience in the industry and having worked for Michelin star restaurants, head Chef at Viajero decided to start his own street food company merging his passion of food and his South American Heritage.
Nasi Lemak : Malay street food, from Manchester
Nasi Lemak are leaders of serving the best authentic Maylasian street food. Nasi Lemak travel the country, amazing people with their fragrant and hearty street food.
Deckards : from Nottingham, specialising in baos
Deckards makes delicious and exciting food embracing all aspects of culinary styles from around the glove. Laced with and inspired by pop-culture references. Specialising in Bao and loaded fries.
Belgian Waffle TUK : luxury Belgian waffles, from Bishop Auckland
Belgian Waffle Tuk, use the finest locally sourced produce to make their own luxury Belgian waffles. The vehicle itself is a piaggio ape, converted into their very own unique food outlet.
#
Drinks
GRAYS Coffee Shop & Kitchen Bottle Bar (Cafe Bar)
Ale Wagon (Garden Bar)
MPB Cocktail Bar (Front Bar)
#
Music by DJs SOULSeKURE and Barney B
#
Check out the fashion popup in the Old Gallery with We Ar Tex featuring music from M.I.A.Technical
#
Get updates on Twitter, Facebook & Instagram @lastfridaylcb and see more at www.lastfridaylcb.uk
#
LastFriday comedy is brought to you by Jokes On Us.
This month you can see
7pm Ben Van Der Velde
8.15pm Liam Pickford
#
Free entry to LastFriday, pay for what you eat and drink.
#
AND, just round the corner at 2Queens Studios, catch the launch of 
Cry Then Win Then Lose Reaction by Ashley Holmes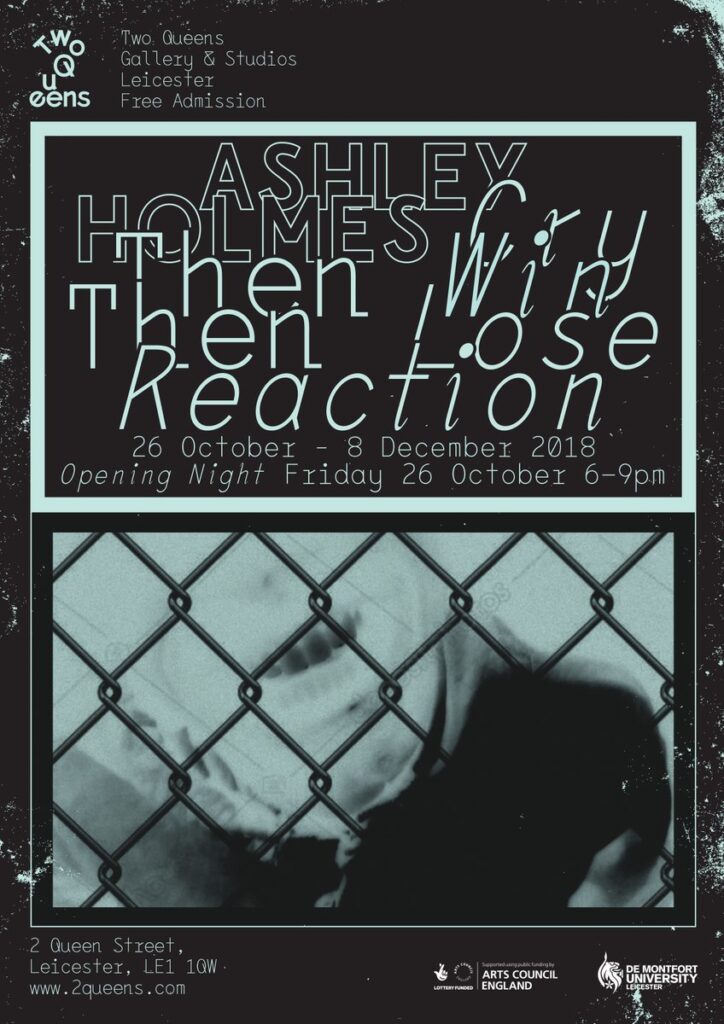 The project is centred around a multi-channel video installation informed by Holmes' research into the legacy of collective activity in African diasporia.
6-8pm, 2 Queen Street, Leicester LE1 1QW