Your favourite upmarket cobshop Grays wheels out the barbies for a Summer night of Courtyard cookup, with veggie/vegan/children's options, real ale shack, live music, DJ, live art, and video horse racing.
Join Grays as we host an eclectic night of entertainment, real ale, and fantastic food in support of Action Homeless.
Fill your bellies with food from the Grays summer BBQ, the veggie gurus of Bamboo, or skip mains and go straight to dessert with Gelato Village. Plus real ale and ciders from Hoskins/The Ale Wagon.
With live music curated by Still Ill Studios, DJ Earl Dudley aka Hugh Jardin spinning the rarest of northern soul, live art by Grace J & Taffy G, video horse racing, Interact Digital Arts CAS50 exhibition, and plenty more surprises on the night, there is mirth, mayhem and mischief guaranteed.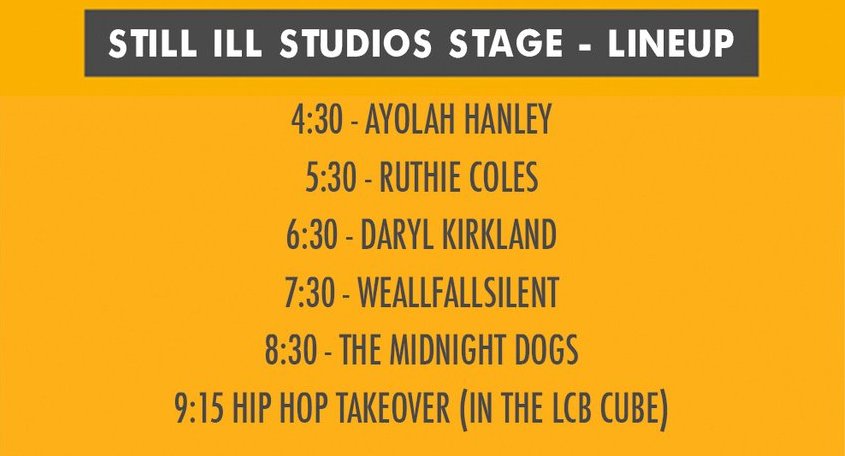 The event will be in support of the hard work Action Homeless do every day to help those going through the most treacherous time of their lives. Homelessness is a growing problem in Leicester and is an issue that should be addressed with vigour. We hope that through this event, we can raise a few funds, but more importantly help to increase the profile of this important charitable cause.
Hope to see you all there!
All welcome, free admission – pay for what you eat and drink.