In this exhibition at LCB Depot, photography students from Leicester/shire colleges respond to the Format Festival theme FOREVER//NOW. The photos on show were selected from 316 entries from 132 students.
Format19 is open Monday to Friday 9am to 5.30pm, and at LastFriday street food night on Friday 29 March until 10pm, and at Easy Saturday family day on Saturday 13 April 12-4pm. Entry is free.
#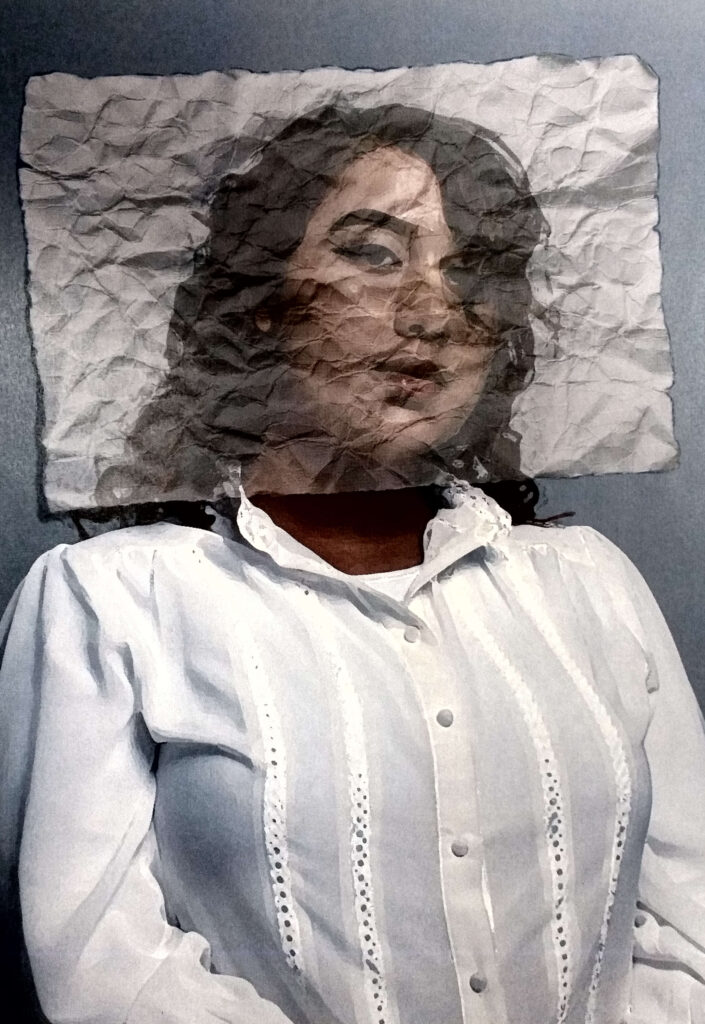 #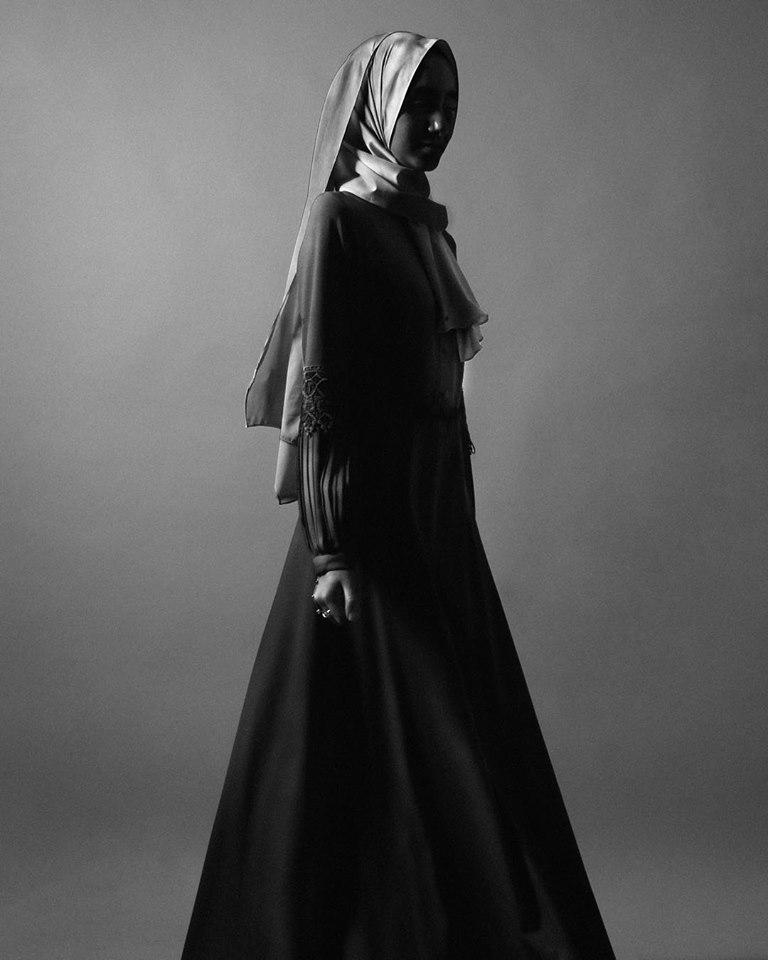 #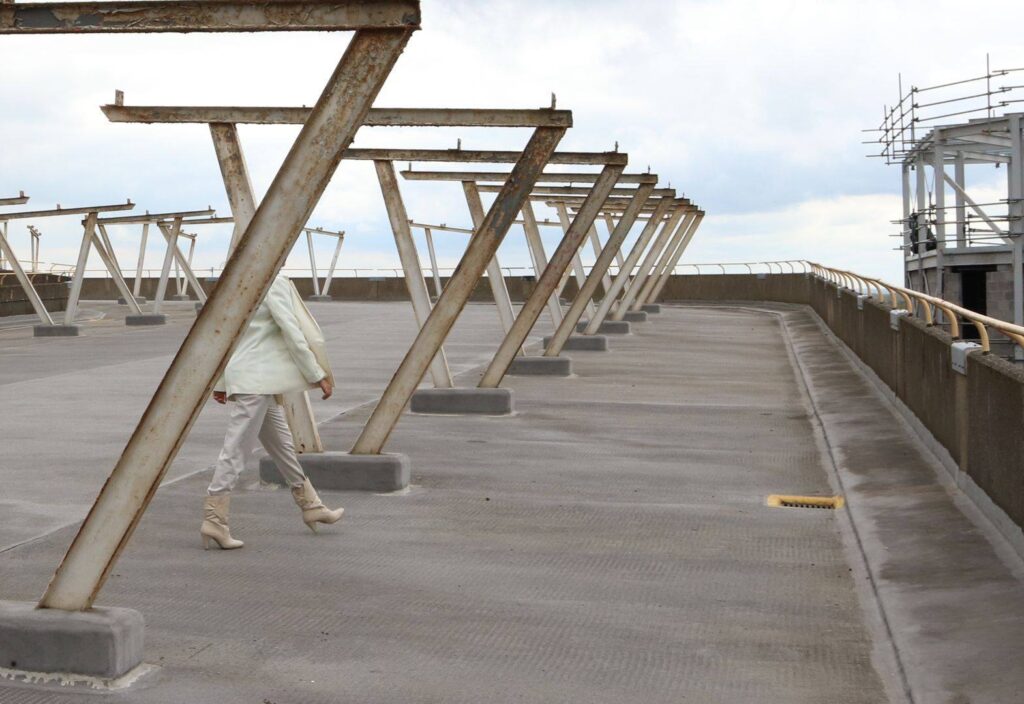 #
We're delighted that this year LCB Depot is a participating satellite venue of the FORMAT International Photography Festival
FORMAT is the UK's leading festival of International Photography, established in 2004 and on show mainly in venues across Derby 14 March – 15 April 2019.
FORMAT is organised by QUAD and DMARC (Digital and Material Artistic Research Centre of the University of Derby). It is supported by Arts Council England, Derby City Council and multiple partners from the UK and international origins.
#
Images above
The Land of the Goddess Athena by Peter Tatsis – read more about Peter's work in Format19 at the DMU website
Reminiscing by Ali Aaliyah
Dance of Tones by Natalia Jamborowicz
Time Stands Still by Helen Kenny