Celebrations at LCB Depot and across in the city in Feb & March

Our regular exhibitions programme takes a break in February … but there's still lots going on via numerous events at the festivals listed below … follow the links to find out more!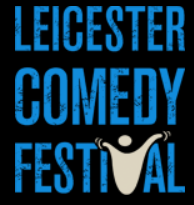 Leicester Comedy Festival
2-20 February
over 560 shows, over 800 performances and 64 venues
including
Comedy at Grays at LCB – part of Leicester Comedy Festival
4-20 February
42 gigs (mostly FREE or Pay What You Want) over 3 weekends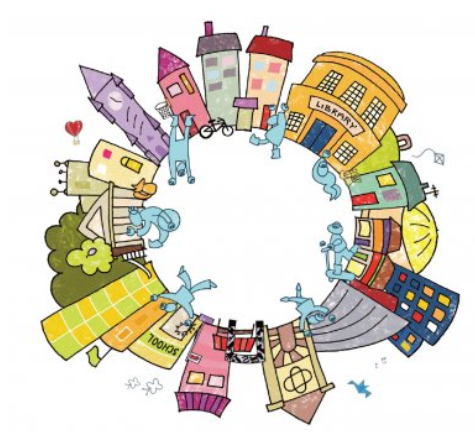 Spark Arts Festival
7-13 February
The best children's arts festival in the world!
including
Family Day at LCB Depot
Saturday 12 February 11am-4pm
Kids comedy club, and more – an LCB/ Leicester Comedy Festival/Spark/CQ Earlies event…plus, more creative activities on the day at other Cultural Quarter venues from CQ Earlies

Chinese New Year
1-6 February
Welcoming in the year of the water tiger, with a range of exciting free events across the city
including
lanterns display in the cafe-bar at LCB Depot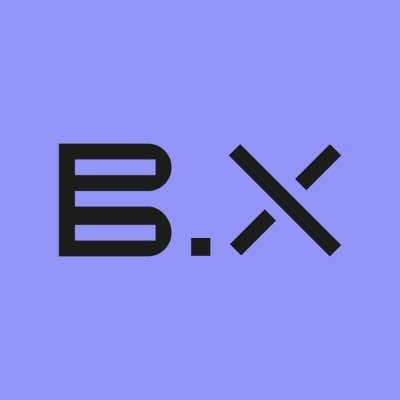 BETA X
pop-up arts programme – exhibitions, workshops, events
7 February to end March
at 72 Churchgate, Leicester LE1 3AN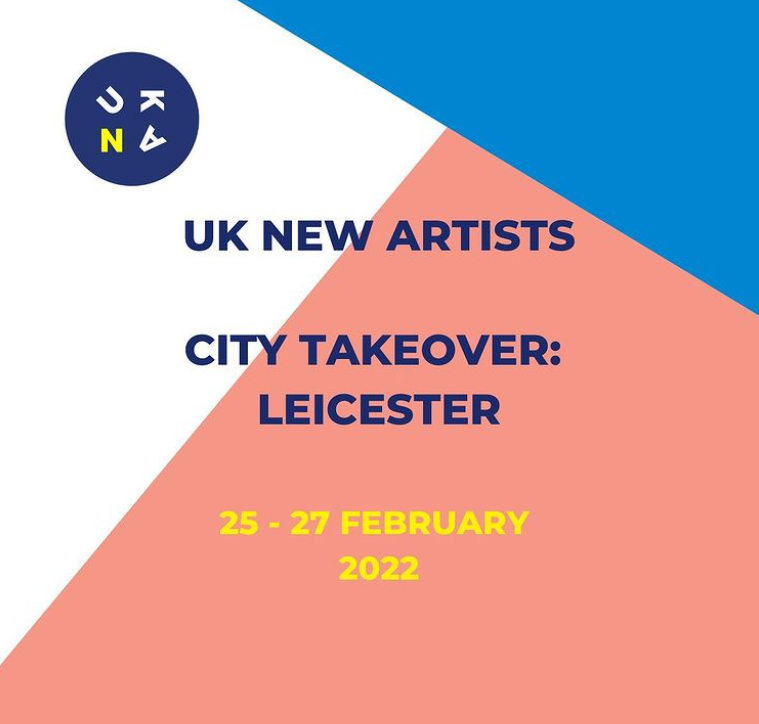 UK New Artists Leicester Takeover
25-27 February
Over 75 artists visit Leicester to present work and share ideas, celebrating some of the very best of contemporary arts being made in the UK today
including
artists and workshops at LCB Depot
Cultural eXchanges Festival
28 February – 4 March
An annual DMU student-run festival of ideas, insight and inspiration … and, new in 2022, Cultural eXchanges Fringe – the new sister festival of #ceX22 that focuses on local and emerging creatives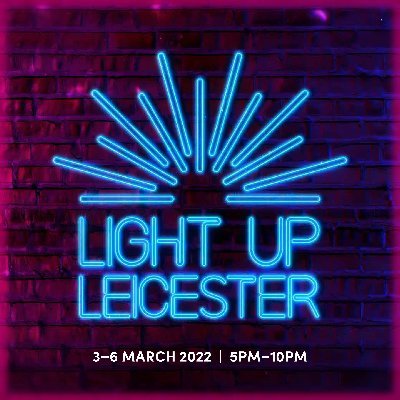 Light Up Leicester
3-6 March
Over four days, Light Up Leicester will illuminate the city centre with a trail of nine stunning and playful immersive artworks.
Top image : Pulse by This Is Loop, Light Up Leicester festival