As part of our greening the courtyard initiative at LCB, we'll be introducing a hive of bees from July. We're calling them our Elsie Bees – geddit?!
This will be a single hive, located in our rear courtyard behind the round water tank and facing St George's churchyard wall and the cemetery.
The bees and hive are being sourced for us by Liga of Honey Craft, who is a member of Leicestershire & Rutland Beekeepers Association. She will also provide ongoing care and maintenance of our hive and bees.
Although we don't expect the bees to produce enough honey to make jars of honey for us, they will hopefully bring their pollinating expertise and benefits to flowers and plants in the courtyard and beyond.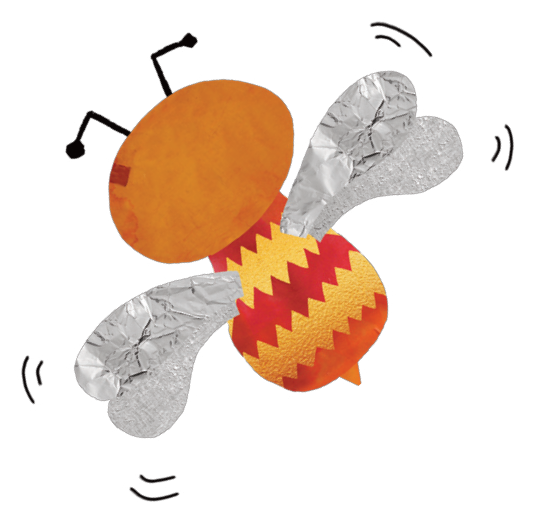 Get involved with family activities and events!

Draw a Big Bee!
To make our new bees feel at home we need your help! Nobody likes arriving at a new place without any friends – can you help us draw some Big Bees to populate our garden? Send them (no bigger than A4) to LCB Depot 31 Rutland Street, Leicester LE1 1RE
PLUS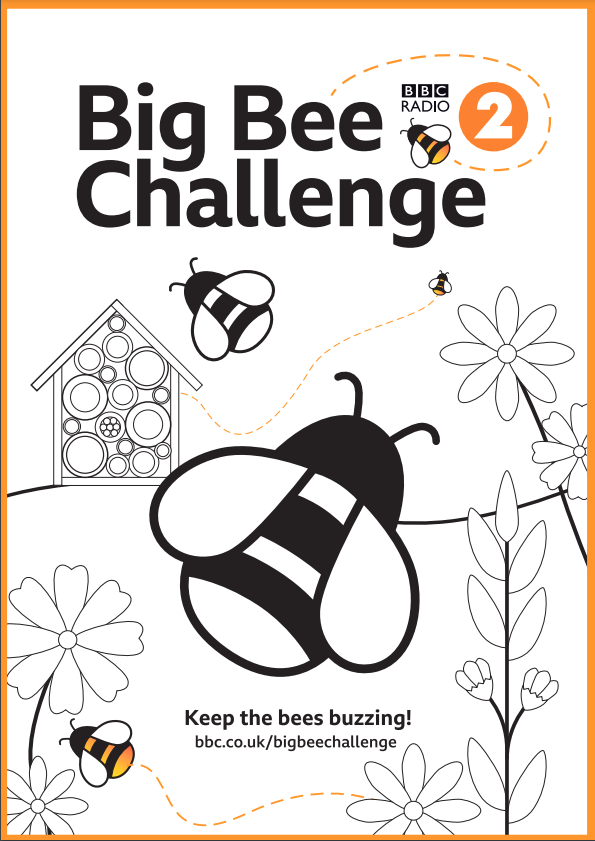 Design your dream Bee Garden
BBC Radio 2 are asking for garden designers around the country to design their perfect garden for bees for their Big Bee Challenge.
The closing date is 6pm on Monday 5 July 2021 – you have to photograph them and send them off to Zoe Ball at Radio 2 by then (details here)
See the entry form with garden design template
See the winning design from 10-year-old Izabella!
#
AND … check out: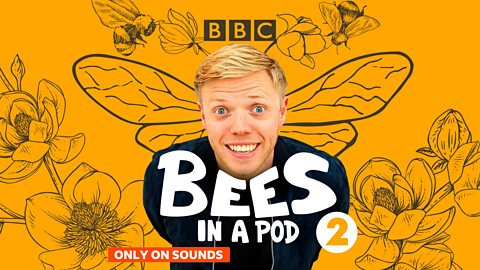 Bees In A Pod with Rob Beckett – Four BBC Radio 2 programmes

#

Event : Bee Hive + 'To Bee or not to Bee' book launch
Thursday 15 July, 2.30-4.30pm
pop by anytime, no need to book (apart from the workshop* at 3.30pm)

2.30pm – Bee chat with the beekeeper. How can our city become more bee friendly?
2.45pm – What's BUZZING at the Courtyard?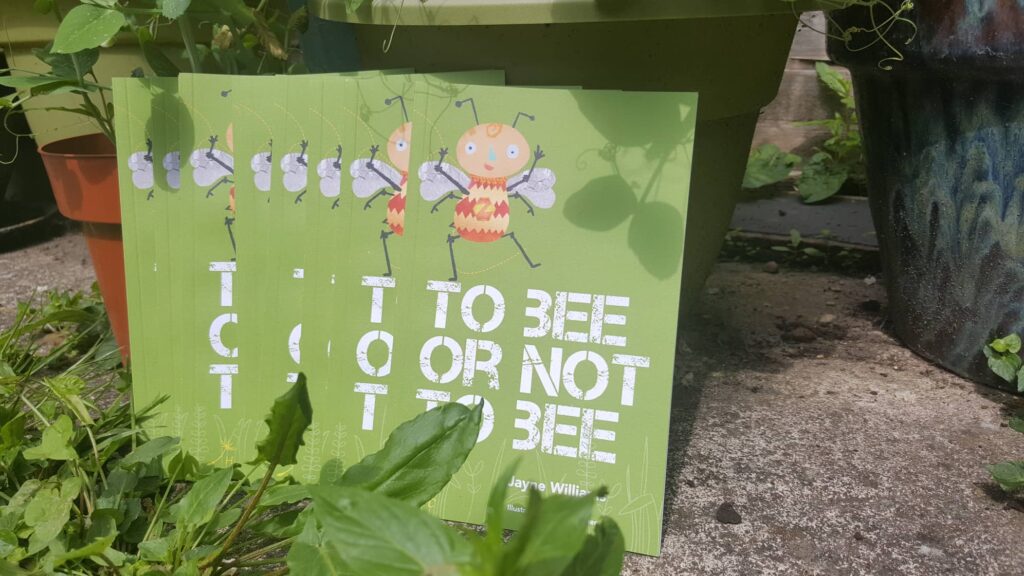 2.50pm – Zuuubs home. To Bee or Not to Bee by Jayne Williams – book launch
3.00pm – Meet the children's book author Jayne Williams and illustrator Keith Turner.
*3.30pm – 4.30pm Make placards with writer and illustrator. *Workshop is free, but you must book your place – click on Register at this Eventbrite event.
Books and merchandise will be on sale (cash only)
Share the event via Facebook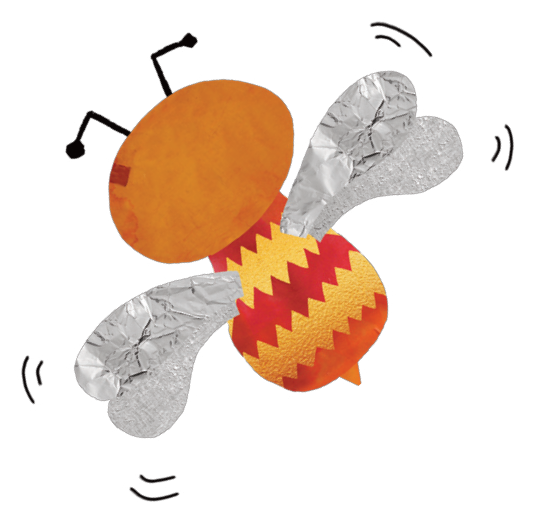 Our beehive project complements other citywide initiatives such as the Leicester Bee Roads and living roof, bee-friendly bus stops.
#
It's Bees' Needs Week 12-18 July!
Find out how to help bees and other pollinators…