In October 2021, we once again celebrate the range and vitality of Leicester's design community through a specially developed programme of 30+ talks, exhibitions, and events – both online and offline – led by designers for designers, students, new talent, and the public.
See the programme at the Design Season website
Take part – be a designer with our Living Logo game and with workshops across the city.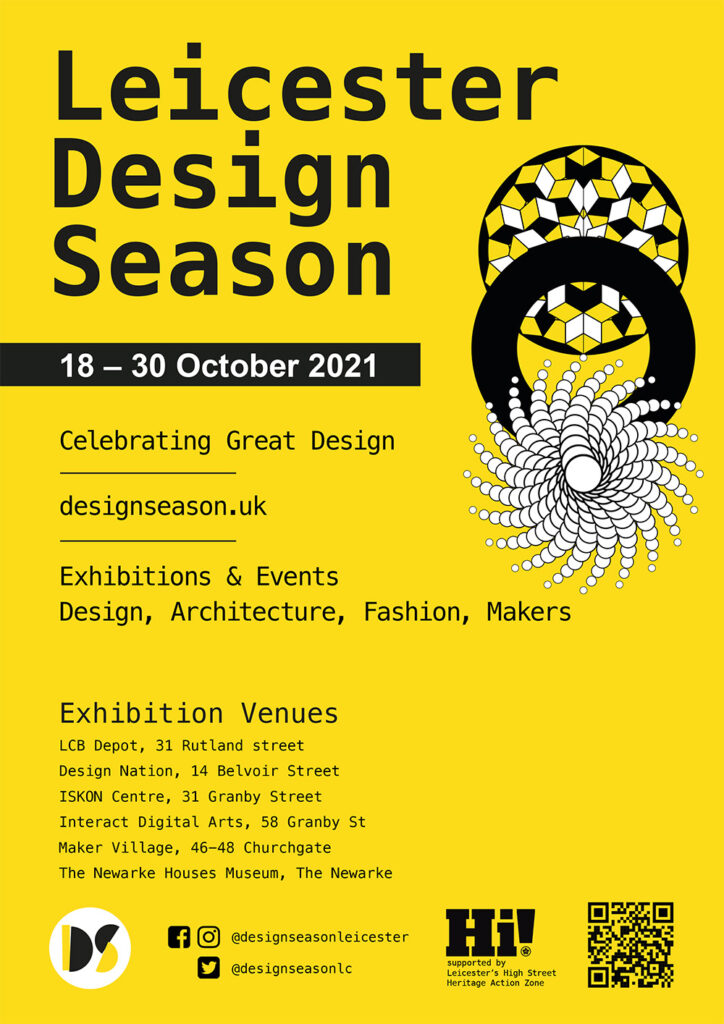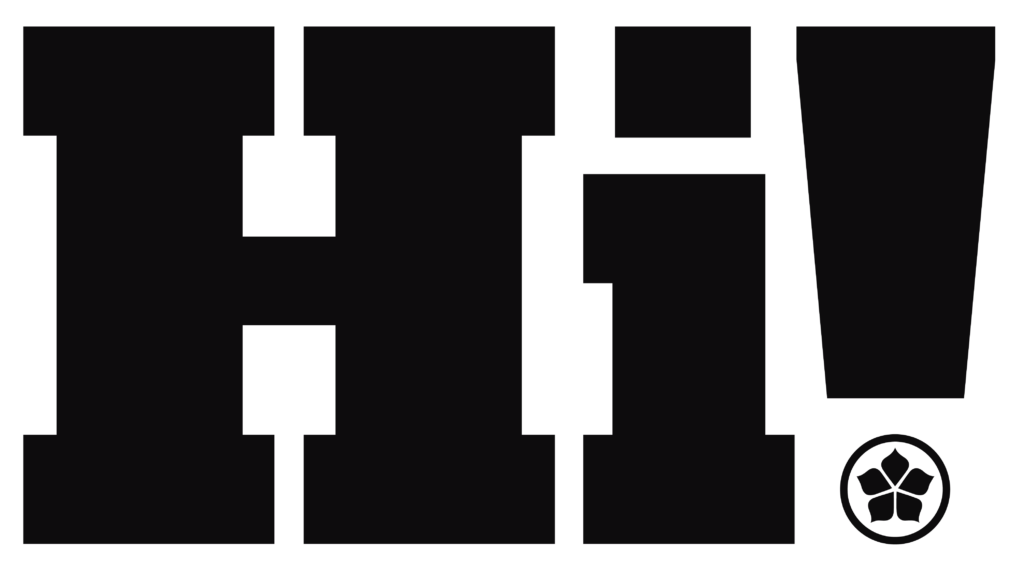 Design Season is supported by Leicester's High Street Heritage Action Zone.
Connect with Design Season on Instagram, Facebook and Twitter