In October 2022 we celebrate the range and vitality of Leicester's design community through a specially developed programme of events led by designers for designers, students, new talent, and the public, in our fifth annual Design Season.
Design Season is programmed and produced by LCB, Leicester's creative industries hub, in partnership with the Design Leicester collective and a range of design partners across the city and county.

Design Leicester is a cross-discipline collective of design businesses and designers working with the city's creative hub, LCB, to champion and grow design in the city, county and region.
#
Design Season 2022 programme –
incorporating LCB's Design for Life season
and the annual Love Architecture festival
(LA) = Love Architecture festival event
Events are free to attend and at LCB Depot unless otherwise stated – click the links for more info/tickets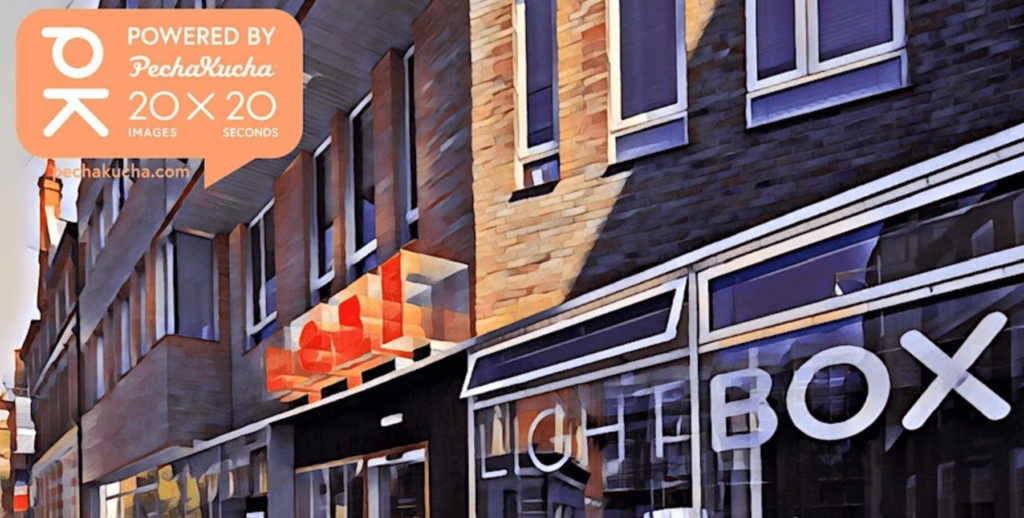 Thurs 6th Oct, 6.00 – 8.30pm
Pecha Kucha – quickfire presentations from some of Leicester's best creatives on 'Colour' and 'the Built Environment', followed by refreshments and networking (LA)
Sat 8th Oct, 12.00 – 4.00pm
LCB Creative Family Day – making, building : exploring where we live, from buildings to furniture to gadgets. Idea Factory, den building, Lego, Brainart, Minecraft, bring apples & make apple juice, harvest time in the Courtyard garden, Little Storytellers – and Grays cafe-bar is open!
Part of CQ Earlies – free family workshops at venues across Leicester's Cultural Quarter including LCB Depot, Two Queens, Phoenix, Leicester Print Workshop, and Curve.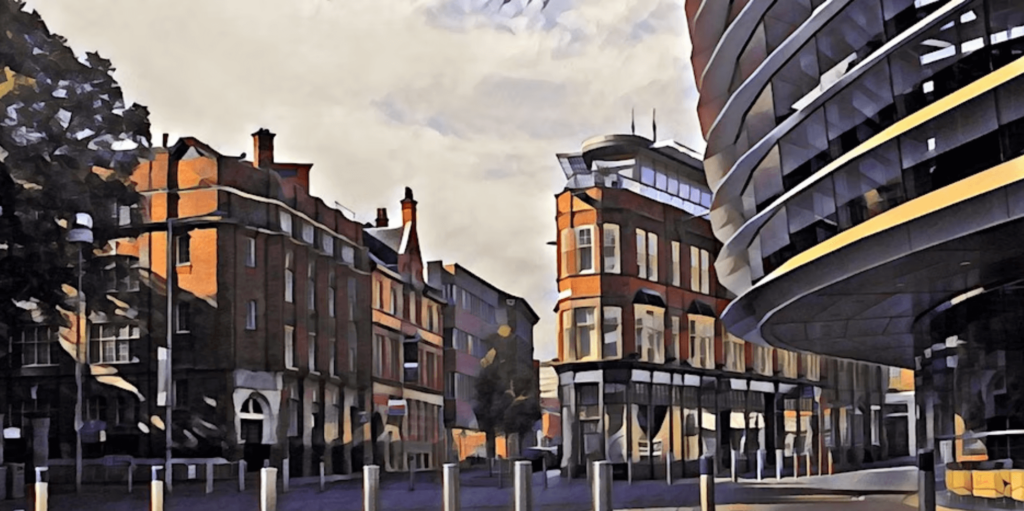 Sat 8th Oct, 12.00 – 2.30pm
Guided walk of Leicester's Cultural Quarter starting at LCB Depot – meet inside Lightbox gallery (LA)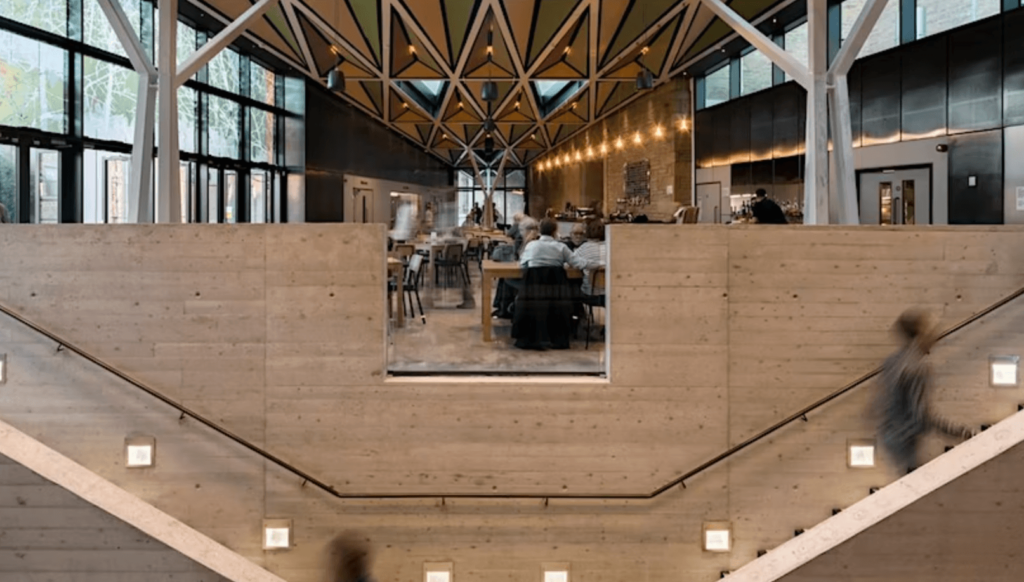 Tues 11th Oct, 6.00 – 8.00pm
Evening Lecture with Evans Vettori – from the award-winning architectural practice situated in Matlock, followed by Q&A. Join Evans Vettori as they talk about their processes, recent projects, and take your questions in this special lecture (LA)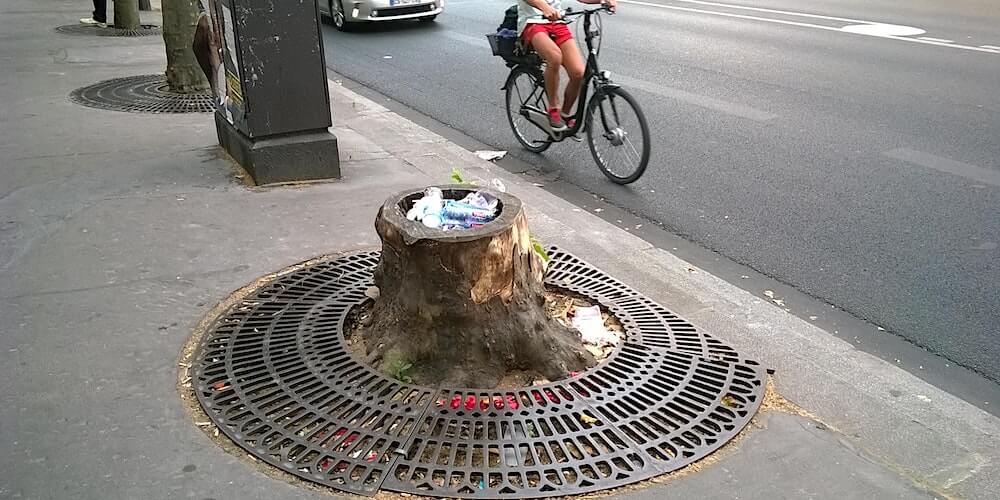 Weds 12th Oct, Three sessions 12.00 – 8.00pm
Leicester Urban ObservatoryUrbanism in Focus
Leicester Urban Observatory is a collaboration between urban practitioners at Leicester City Council and academics at De Montfort University, University of Leicester, and Loughborough University. It aims to establish and develop a combined centre of excellence in urban studies and planning for Leicester.
Working lunch: Introducing food's urban graphic heritage, 12.00 – 2.00pm
Participants are invited to bring and eat a lunch that holds meaning for them as a way to reflect on their heritage, family and lived experience.
Urban research across the region – Public session, 3.00 – 5.00pm
Led by Stefano De Sabbata and Jamileh Manoochehri.
Urbanism in Focus – How we live together and interact in cities, 6.00 – 8.00pm
A public debate between built environment specialists on how we live together and interact in and around cities.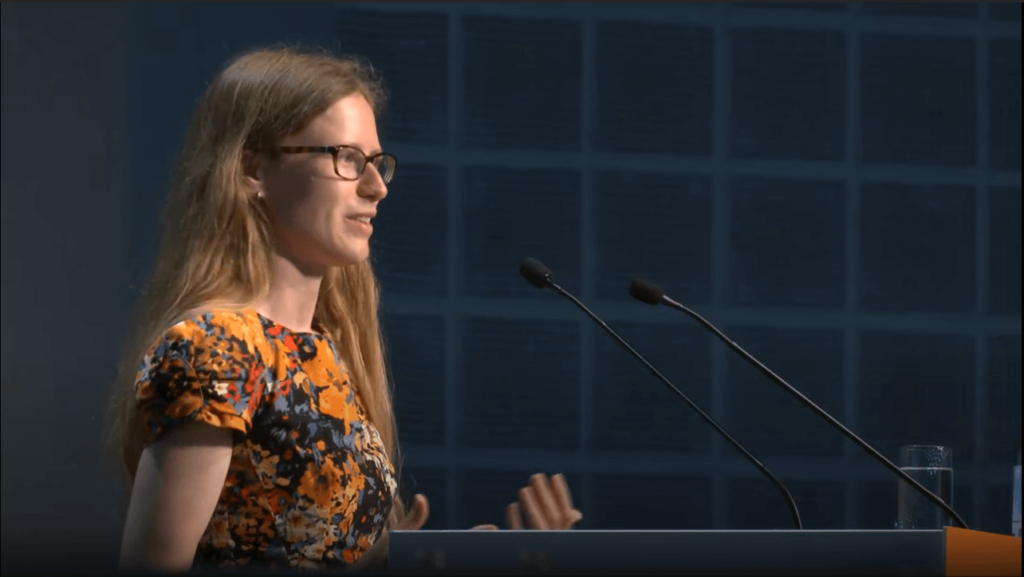 Thurs 13th Oct, 5.30 – 6.30pm THIS EVENT IS SOLD OUT
State of Creative AI – Luba Elliott, internationally renowned creative AI curator and researcher, discusses the state of the art in creative AI applications.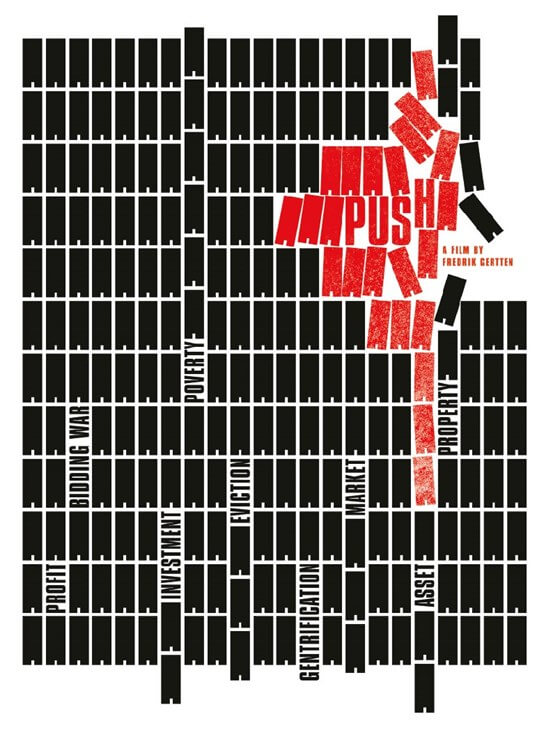 Fri 14th Oct, 7.00pm, £5/£6/£10 with food
Push (12A) Sweden/Canada/UK 2019, 112mins
Documentary film that sheds light on the escalating housing crisis, exploring our increasingly unliveable cities and revealing a new kind of faceless landlord. Plus, a talk from award-winning architecture critic, curator and filmmaker Laura Mark. Part of the Phoenix on Tour programme, taking place across September and October.
Sat 15th Oct, 10.30am – 4.30pm
The Textiles Takeover A taster event for next year's first ever Leicester Textiles Festival … Leicester textile artists present a day of fun, engaging textile activity aimed at promoting textile design and the circular economy, including textile swap, skill swap, clothes swap, and make do and mend. Grays coffee shop at LCB Depot is open all day.
[image : ArchiTextile installation, LCB's Design for Life exhibition 3-21 October 2022, by Alison Carpenter-Hughes]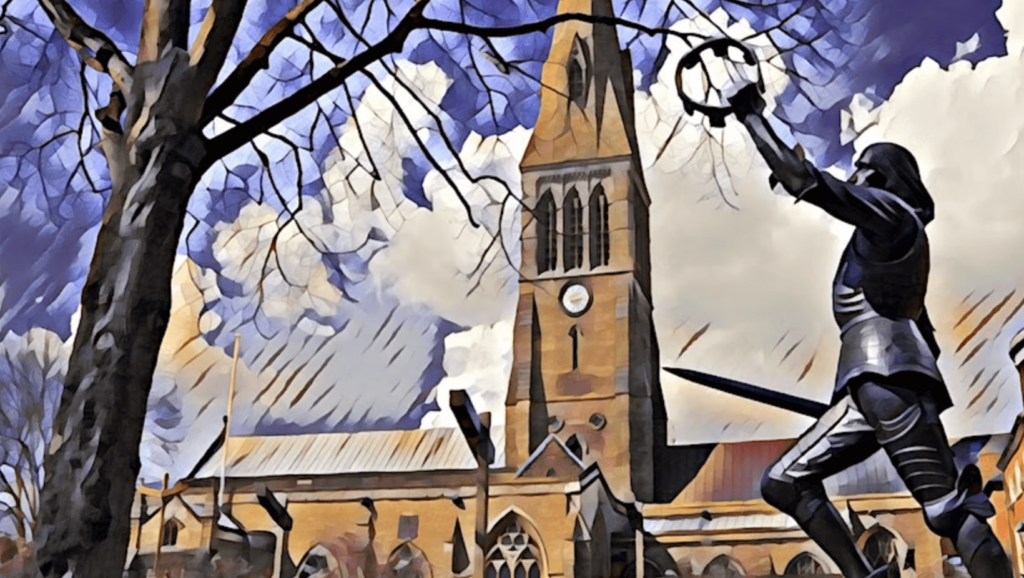 Sat 15th Oct, 12.00 – 2.00pm
Guided walk around Leicester's Cathedral Quarter – starts at Cathedral Square outside King Richard III Visitor Centre, 4a St Martins, Leicester LE1 5DB (LA)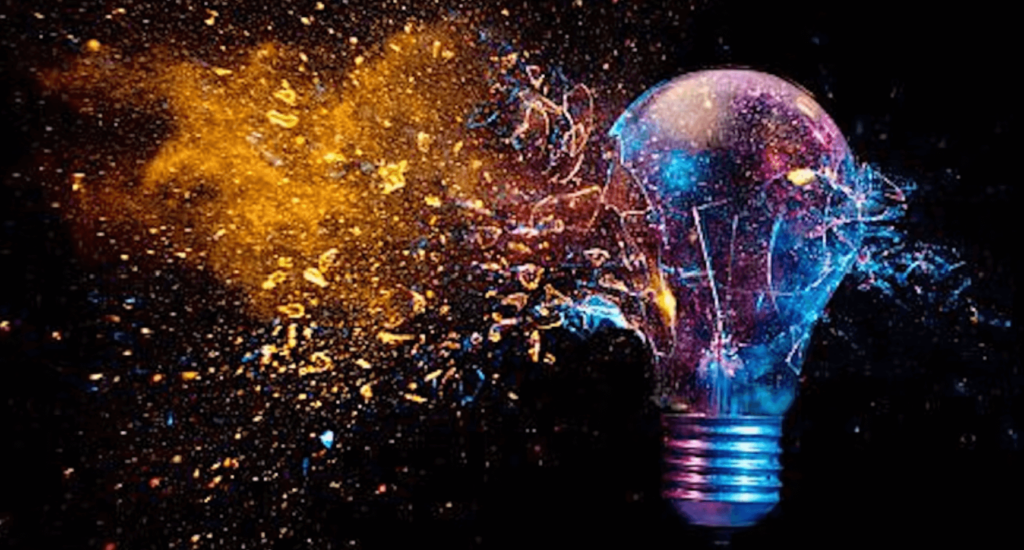 Tues 18th Oct, 2.00 – 4.00pm
Design Leicester presents: Design and Innovation – call and response … bringing together academics, creatives, businesses, innovators and producers to consider what great design and innovation looks like and then consider how we might really build better.
Tues 18th Oct, 6.00 – 8.00pm
Design Leicester – "ALL IN" – Designing for ALL … hear about the process ALL IN – ACCESS-ABILITY and the mission to promote barrier removal and to define, create and advocate for inclusivity in design, from the All In Leicester Group – aiming make Leicester more accessible and inclusive, so everyone can be All In.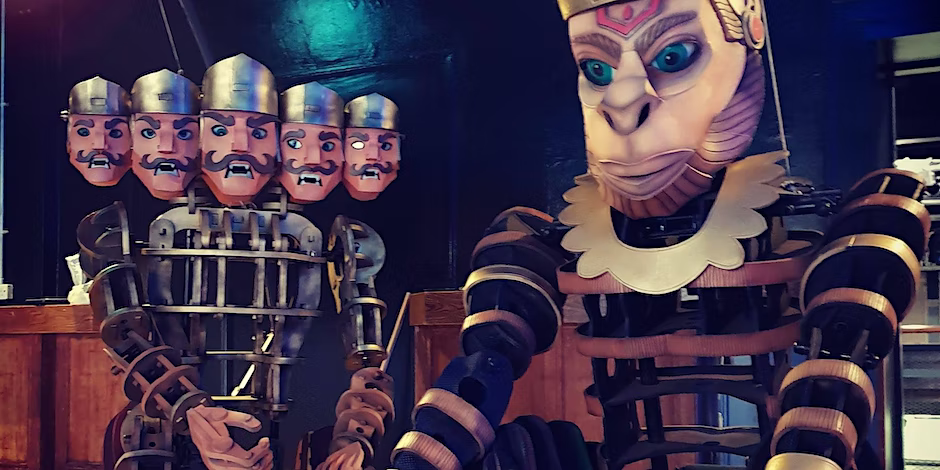 Weds 19th Oct, 5.30 – 7.30pm
Inspirate presents Design, Diwali and Giants – a discussion looking at the value and potency of working with designers when producing cultural festivals. Jiten Anan, CEO of Leicester-based cultural producers Inspirate, chairs a session with national producers looking at design and Diwali. Leicester Diwali runs from 9-24 October.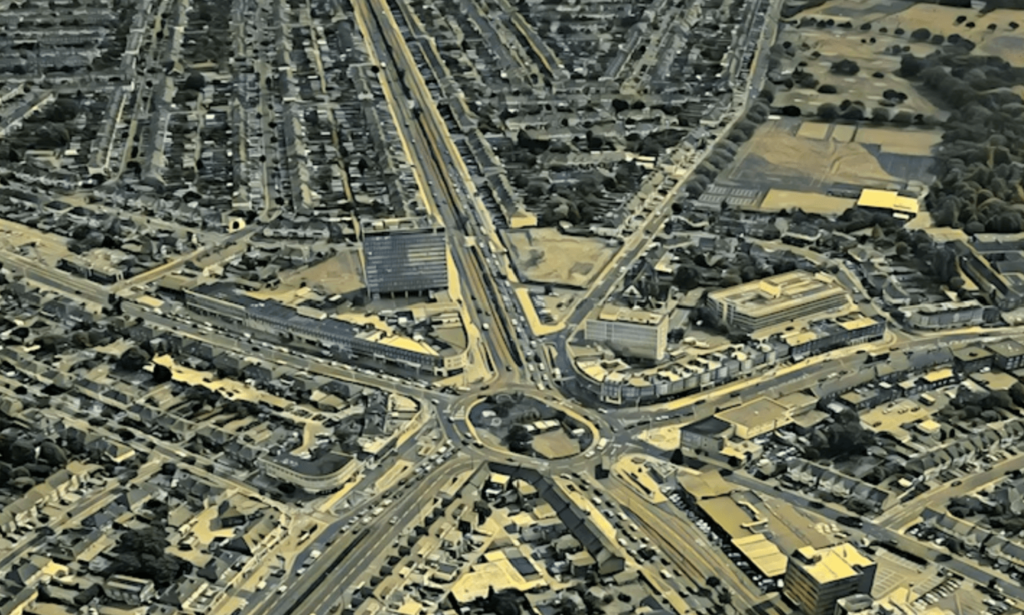 Weds 19th Oct, 6.00 -8.00pm
An evening of presentations by a panel on the subject of Housing: Quantity, Quality and Cost with Peter Wilkinson, Landmark Planning; Grant Butterworth, Leicester City Council; Clare Bowman, RCZM Architects; Peter Brown, SGP Architects – at The Parcel Yard, 48A London Road, Leicester LE2 0QB (LA)
Thurs 20th – Fri 21st Oct
The 'Hercy B is Over' Party – artist Courtney Askey's installation at LCB Depot presents works and ideas from her 'workspace residency' earlier this year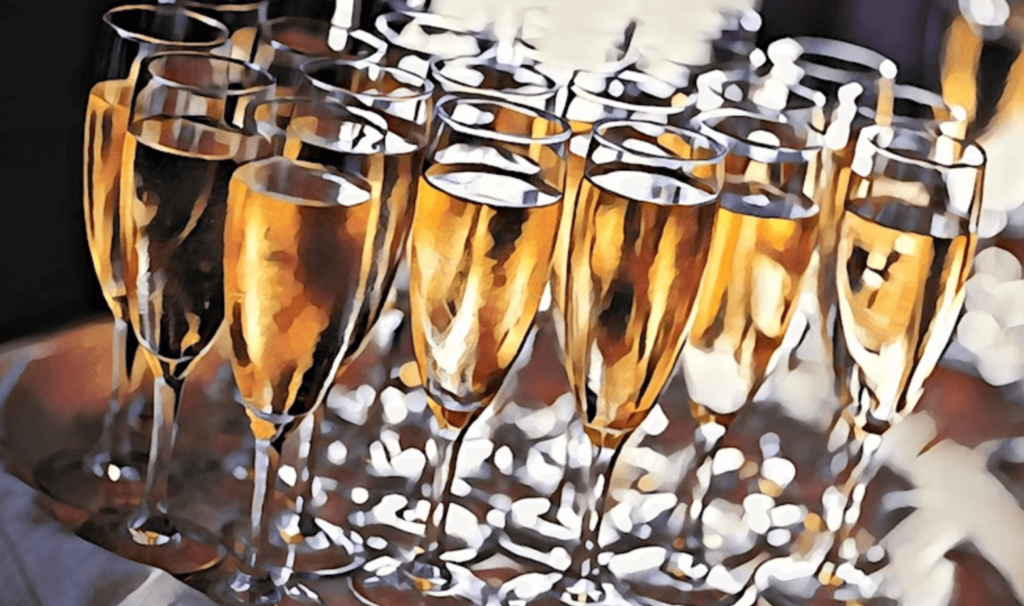 Thurs 20th Oct, 6.00 – 9.00pm
Love Architecture Awards Evening and Closing Party – an evening of celebrations! Winners of the Love Architecture photography competition and the President's Prize will be announced. Join the architects and celebrate with the award winners, while also celebrating the closing of the Love Architecture festival (LA)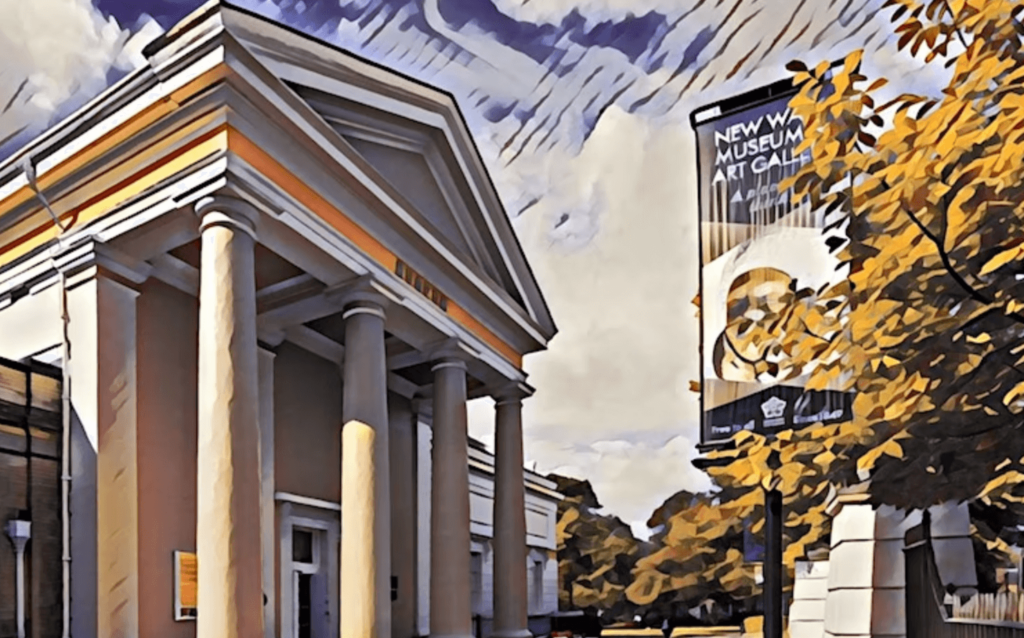 Sat 22nd Oct, 12.00 – 2.00pm
Guided Walk of New Walk, Leicester – starts at the southern end of New Walk, next to junction with Granville Road Car Park, LE1 7RU (LA)
Thurs 27th Oct, 6.30 – 8.00pm
CREATE Leicester – quarterly events for digital creators, producers, managers and administrators, aiming to inspire Leicester's digital design community. With two talks:
'Why UX works' by Ollie Wells, UX Lead Consultant, CGI, 6.35pm
'The role trust plays in growing your business' by Callum McKeefery, Founder & CEO of ✪REVIEWS.io, 7.30pm
In person at LCB Depot and on Zoom.
Register for your free place at LCB Depot/online via Zoom on Eventbrite
#
See further details on the Design Season website which includes the Be a Designer with Living Logo Game – get your design ideas featured in Design Season promotion!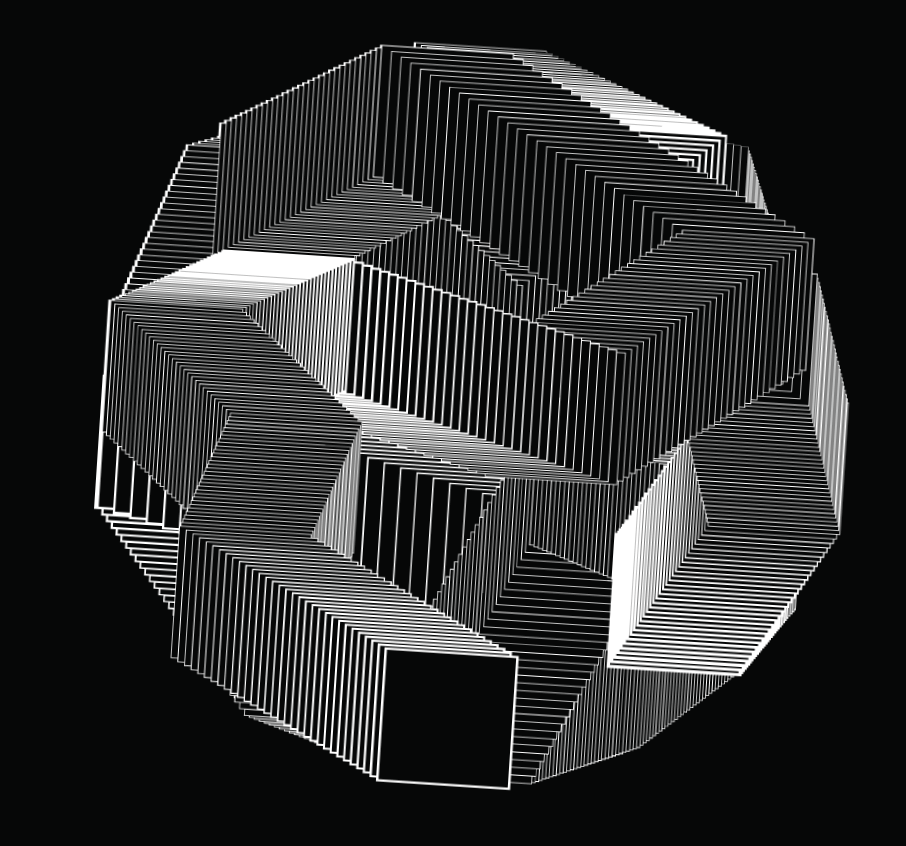 Connect with Design Season on Instagram, Facebook and Twitter