VEHICLE is LCB Depot's artist development bursary seminar programme, supported by funding from Arts Council England.
How do financial matters differ for those working within creative industries?
Do you know what expenses can be claimed for?
How do you manage funding grants with tax deadlines?
How do you create workable accountancy habits that will make your life easier?
Join us for an informal Q&A with Mahmood Reza as we de-mystify funding and finance.
Get your FREE ticket at Eventbrite
#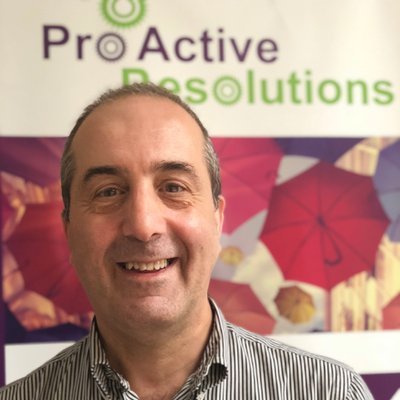 Mahmood Reza is an experienced and qualified Accounting and Business Professional who has been actively involved as an accounting and business specialist in the Creative and Cultural sector for over thirty five years, both in a working and voluntary capacity. Mahmood's working life includes running an accounting and business firm, supporting creative and delivering financial awareness programmes for SMEs, creatives and multi-nationals.
His creativity and talent lies in connecting the arts business and/or individual to the world of business, money and tax by translating, sharing and applying the world of accounting and enterprise to all types and sizes of business.
Mahmood is currently a Trustee and Ambassador for The Spark Arts for Children and Great Central Railway. Mahmood has previously been a trustee for Leicester Print Workshop, Nottingham Contemporary, Voluntary Action Melton and the Arts Council.
Image, top
Will Hughes Shake That Thing
LCB Depot artist bursary exhibition at LCB Depot November 2018