Creative Expo / Creative Expo Showcase
Leicester Creative Expo is free 2-day event (Thurs 23rd & Friday 24th June) at LCB Depot that brings together key local stakeholders and decision makers in the Leicester community with businesses working in the creative sector to discuss the future of the cultural strategy in the city.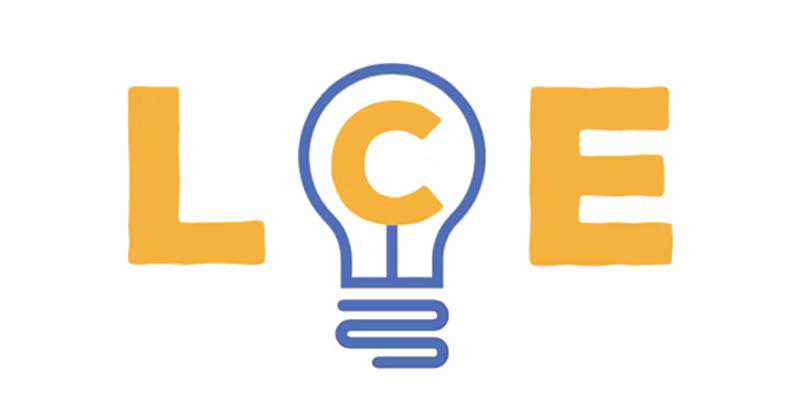 Co-convened by De Montfort University and LCB Depot, this is your chance to have your say in the way the creative sector develops and shape the priorities for the cultural strategy.
From the Levelling Up agenda to using creativity to promote digital inclusion, Leicester Creative Expo aims to formalise the creative community in the city and start discussions to take the sector to the next level. If you work with or for the creative sector, this is your opportunity to have your voice heard by the people who matter most.
Thursday 23rd June 10.30am – 4pm (lunch 1-2pm, provided)
Welcome / Levelling Up / Supporting growth in the creative economy
Friday 24th June 11am – 4pm (lunch 1-2pm, provided)
Identifying priorities for the city's cultural strategy / Digital inclusion and the creative industries
The Thursday session is followed by Creative Cocktails and networking across the road at Manhattan 34 (4.30 – 6.30pm, free cocktails for Expo attendees!); and the Friday session leads up to LCB's Last Friday street food night (5-10pm) when design agencies take over the decks.
The Expo is part of a week-long creative industries celebration including a Creative Expo Showcase:

Film Leicester : Why Film Leicester – exploring the possibilities of creating a sustainable Film & TV industry within Leicester & Leicestershire (at LCB, Tuesday 21st, 4-6pm). Get tickets from Eventbrite
Create Leicester – aiming to inspire Leicester's digital design community. With two guest speakers (at LCB, Thursday 23rd, 6.30-7.30pm)
The exhibition Being Here : Reimagined (at LCB, 10-30 June, Monday to Friday 11am to 5pm + late night Friday 24th June – Last Friday street food night, to 10pm)
#
Book your place at the Expo on Eventbrite
If you have any questions please contact the DMU Events Office: eventsoffice@dmu.ac.uk.
See more info on the Leicester Creative Expo website


See the DMU news story about the Expo