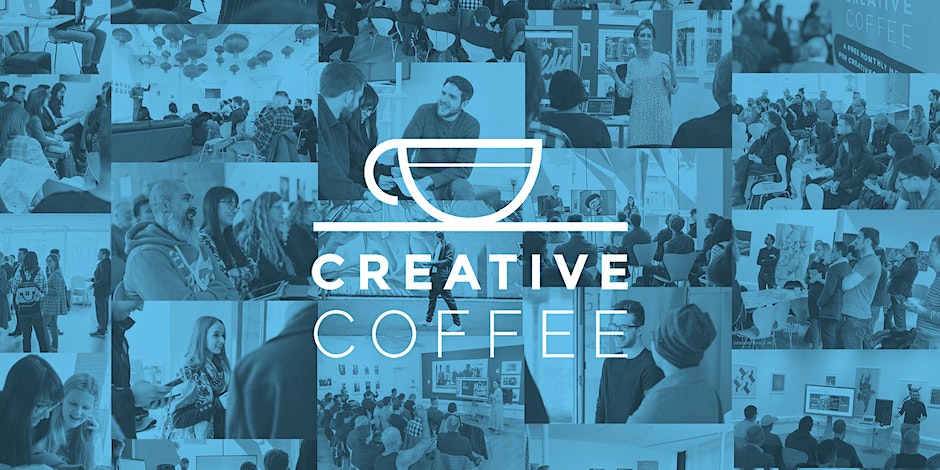 Creative Coffee Leicester – Social Media Marketing – 21st June 2023 (10am – 12noon)
Join Kavi Pujara at this months Creative Coffee as he presents 'This Golden Mile', a documentary photo project made over five years, exploring a Belgrave in Leicester an area synonymous with migration from the Indian subcontinent to Britain. Kavi will discuss the project's origins, the challenges encountered during the process of creating a long-term photo series, and the evolution of his working practice.
Kavi Pujara began making photo projects in 2016. His first project, This Golden Mile, became his first monograph, published by Setanta Books and his first solo show at the Martin Parr Foundation in 2022. Images from this series were selected for the Taylor Wessing Portrait Prize 2022 and placed him as a finalist in the Aperture portfolio prize 2023.
He lives in Leicester with his wife and two children working on long term personal photo projects.
This Golden Mile is on show Leicester Museum and Art Gallery, New Walk, Leicester from 9th September 2023 – 28th March 2024
And we'll of course have the usual networking opportunity to have a chat with fellow creatives.
We look forward to seeing you there!
Tell us you're coming via eventbrite
About Creative Coffee
Creativity, Coffee and Conversation. We're a free meet-up for creative people and those looking to meet creatives.
We will always offer you a warm welcome and provide you with the chance to build your contacts, exchange ideas and discuss work opportunities in a relaxed, professional environment.