What is Creative Coffee?

• Creative Coffee is Leicester's most friendly and creative meet up. A monthly event that connects the creative community to businesses, academics and each other.
• It's a new way to exchange ideas, foster innovation and kickstart relationships – all from a relaxed café environment. Alternating between inspiring talks, table expert discussions and informal networking is the best way to inject some creativity into your Wednesday morning!
• Everyone from creative agencies to freelancers and organisations looking for creative input are encouraged to attend.


What are our goals?

· Creative Inspiration

· Knowledge & Sharing

· Networking

· Collaboration

· Growth

#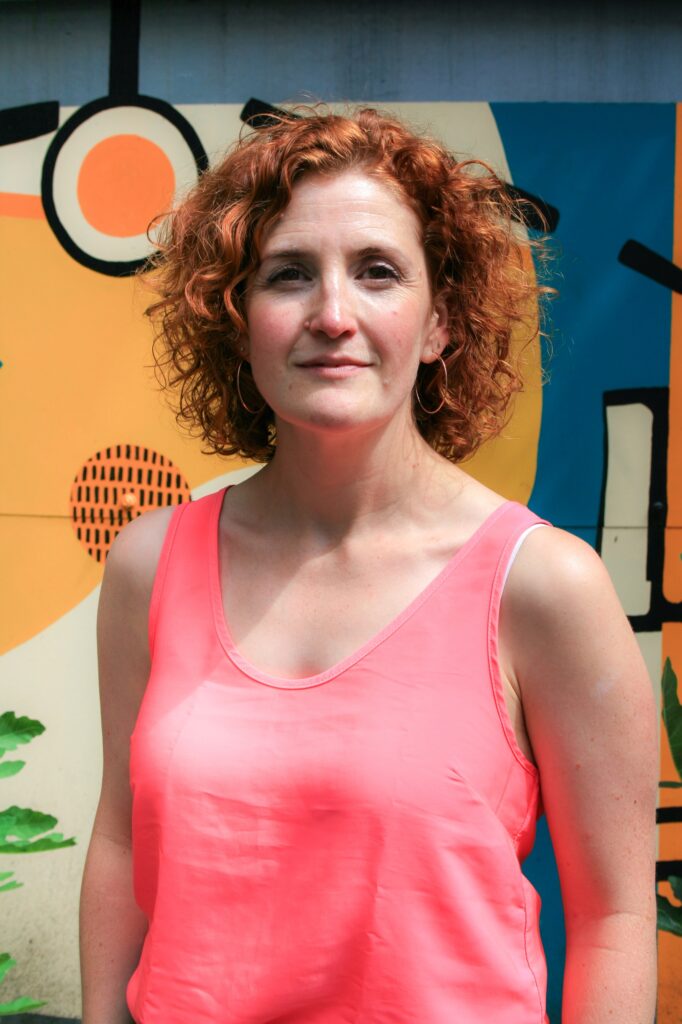 Guest speaker Charlotte Angharad from digital storytellers MBD
MBD's Director Charlotte Angharad will give an introduction to the work of MBD and will share insights into the Heritage Storeys case study which introduces this new artform and technology into museums. She'll also share what the team learnt and what they will be doing next.

As part of the session, there will be an opportunity for you to try some of MBD's Virtual Reality experiences for yourself.

Charlotte's talk starts at 10.30am

About MBD

MBD produces high quality arts experiences with a focus on storytelling, heritage and technology. MBD is a part of Arts Council England's National Portfolio and delivers immersive experiences for Museums, venues, street arts, online and a whole range of spaces you might not expect to find artwork.

Having started as a theatre company back in 1997, MBD has blended storytelling, art and technology to evolve over the years and move into new and emerging markets. MBD now specialise in narrative led Virtual Reality experiences. Recently they collaborated with The Herbert Arts Gallery & Museum to create a prototype of a brand new way for museums to share their collections using Virtual Reality technology – Heritage Storeys.

#
Follow Creative Coffee on Twitter @CCleic