This month we're highlighting contemporary craft such as ceramics, glass, metal, wood, textiles and jewellery design.
The exhibition will feature​ work from invited creatives ​and selected work from an open call. It will include work from established makers, as well as new talent, based in Leicestershire, the UK and internationally, including work by Unlocked Craft Collective 2021 (second year DMU BA Design Craft students), and members of Design Nation Leicestershire Cluster Hub.
Exhibitions and events will be online via social media @lcbdepot and in the real world across our exhibition spaces. If visiting in real life please respect current Covid guidelines.
Events
Weds 19th May 5-9pm Evening viewing event. join us to see the exhibition after hours. Book to guarantee a place Design Unlocked section and a drink at Grays or just pop along
Weds 26 May 10am-12 noon
Creative Coffee – Join Elle Maxwell and The Curator-Educator to discuss their practices (and a micro workshop!) plus meet other artists/designer/makers involved in the season. Register for free here
Exhibition see more at #craft on Instagram
*banner image credit Jack Casey
Featured Artists
See the artist profiles below for how to get in touch and if their work is available to buy
Alex Cook
Alice Martin Evans
Amy Barlow
Andrew Birks
Beatrice Pangonyte
Beatriz Moura
Black Rose Ceramics
Carlene Hayes
Christine Pearson Jewellery
Clay Activists see the full video piece here
CVinten Craft
Cylee
Eleonora Geortsiaki
Elise M Goldsbrough Jewellery
Emma-Jane Rule
Evy Valles Sessions
FeiFei
G R Hawes Glass
Gemma Smale, Smale Ceramics
Georgia Hazell
Georgina White Glass Works
Hayley Worthington
Helena Roberts
Holly White
IRO IRO
J.W. Ceramics
Jack Casey Ceramics.
Jasmine Cygan
Jennifer Wilson
Jess Davids Glass
Jordan Banyard
JW Woodturning
Katherine Staples
Katie Pinnell
Kerstin Brabham
Kingson Chan
Kyle Holmes
Louise Maguire
Lucy Naylor
Mica Morris
Mohamed Azaruddin Rahatwilkar
Nerissa Cargill Thompson
Rachel Morley
Resonate Arts
Rhea Pattenden
Robert Clarke
Sara Budzik
Sarah-May Johnson
Sharyn Dunn
Speckled Grey
The Archist
Traf-Algar
We Are Leicester
Zoe Johnston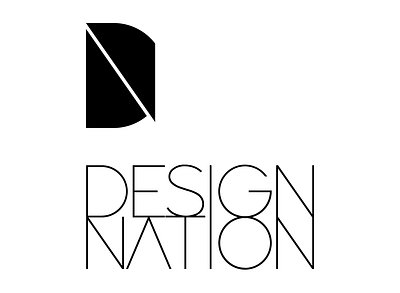 What next?
In the Making, a solo show from @jackcaseyceramics until June 12th @studioname
Play with Clay packs for Leicester/shire families over half term. from Leicester Gallery Play. Find out more here
We are Commoners, from craftspace. 10 July – 4 September 2021 at Leicester Gallery at DMU. Find out more here