Our gallery Lightbox and our café-bar Grays will be open 11am- 4pm to serve you art and refreshments.
#
Met the artists behind the Convergence exhibition in our Lightbox gallery space,
#
Also, back after her sellout here at St George's Festival in April is Nelly's Doughnuts with her delicious sweet confections!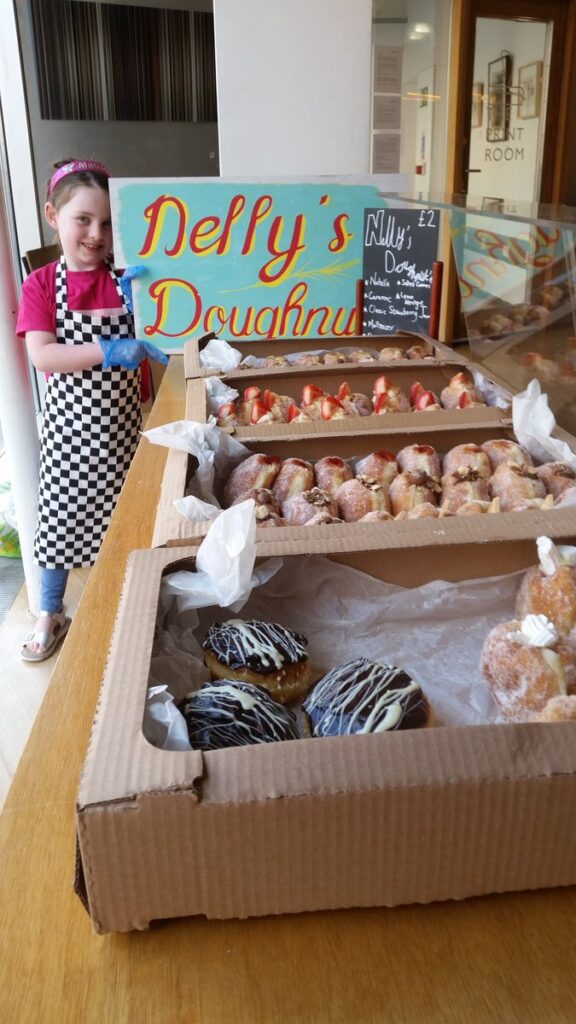 #
Whatever your age, dance the afternoon away 12-4pm with the fabulous Bambino Disco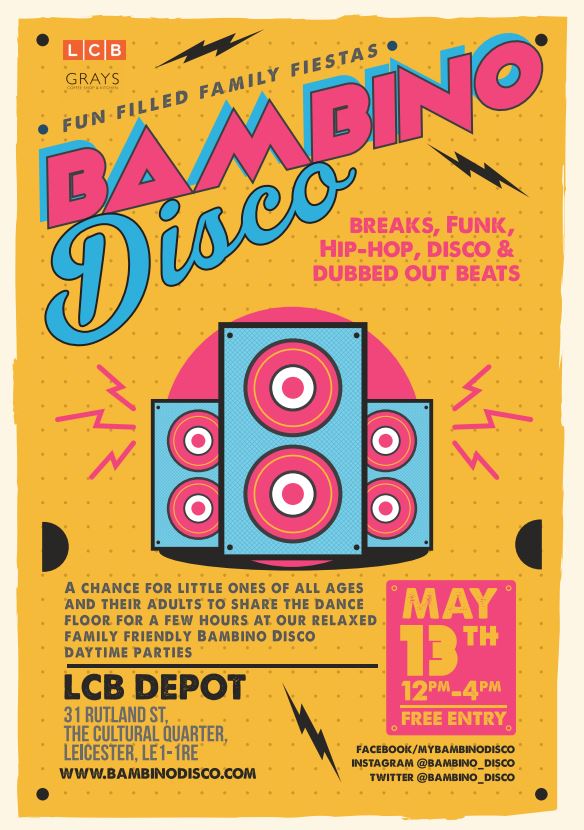 Plus. the fantastic Afghan Camera from Leicester LoFi – take a photo of yourself with this old-style wooden box camera, 12-4pm, free!